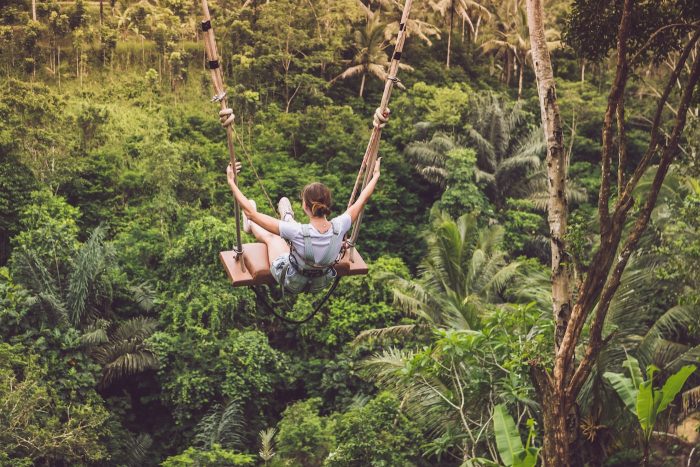 Your Guide to Amazon's Best Sellers Rank (BSR)
The Amazon Best Sellers' Rank is a custom calculation which is based on the Amazon.com sales for each product. It updates each hour to reflect the most recent as well as historical sales of all the items sold on Amazon. Although this Amazon Best Sellers Rank can be a pretty good indicator of how well each product is selling on its own, it won't always express how well an item is selling among other similar items. Categories and subcategories of best seller lists will also highlight each item's rank where they can really stand out.
At Egrow, we want to share our understanding of the intricacies and science of the Amazon marketplace with you, our valued members. Our Amazon sales estimation algorithm uses some of the same features that drive the Amazon Best Sellers Rank, which can help you understand what to do to get your products to rank on Amazon.com. This tool can be extremely helpful when identifying new opportunities and doing competitor research to understand how other items are ranking on Amazon.