Amazon UK and India are added to Egrow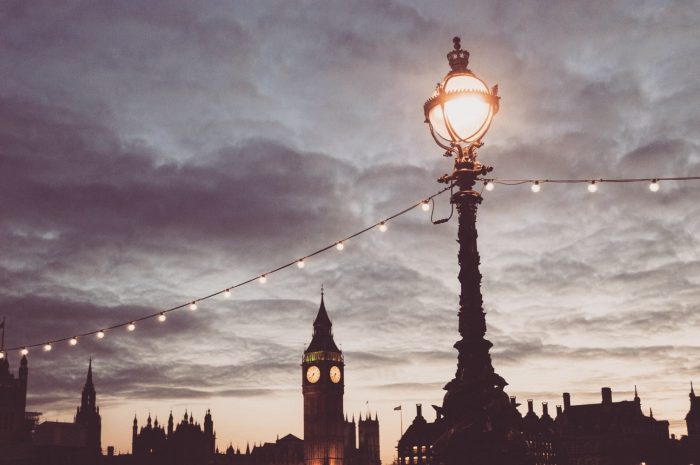 Another update:
Apart from USA and Germany, you can do Amazon product research for UK and India now.
Check our packages and prices on the home page here.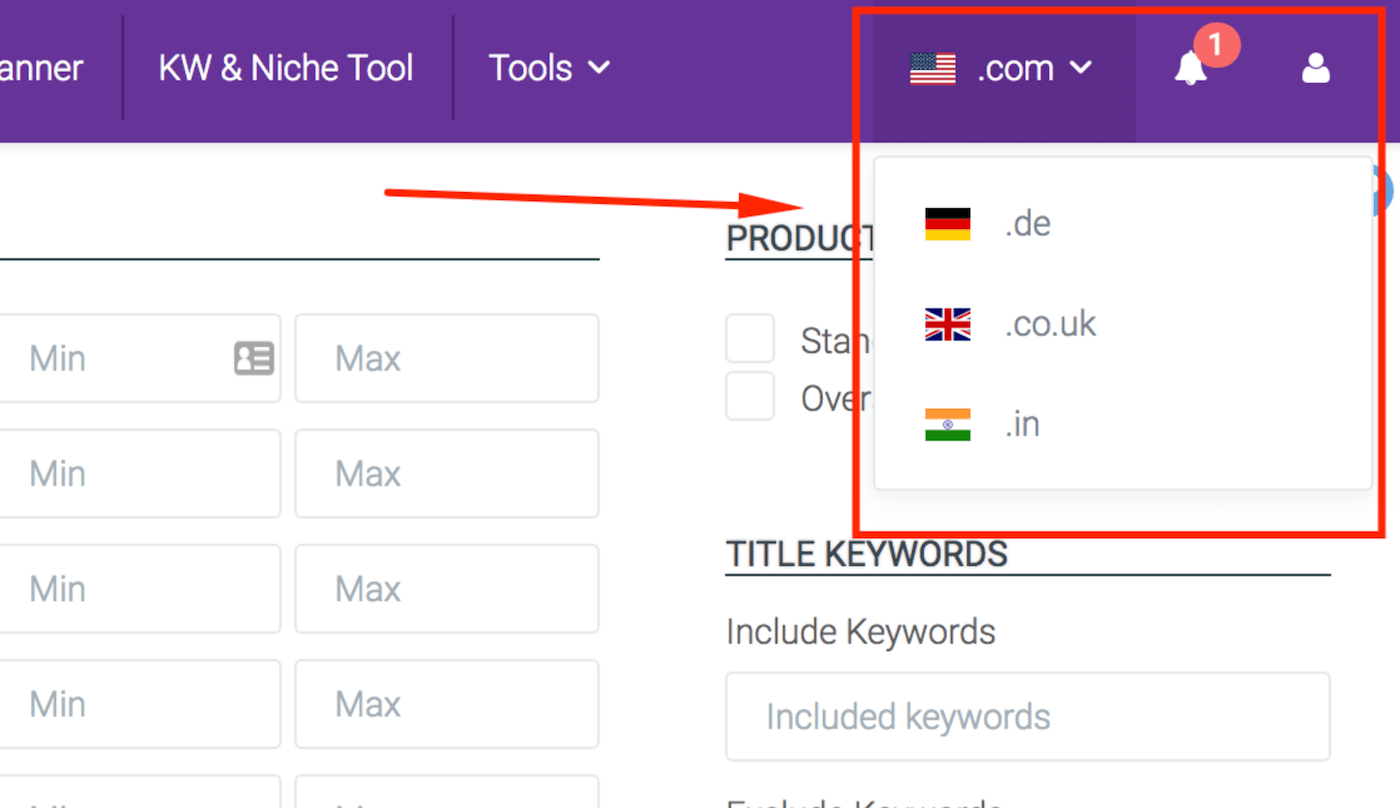 Egrow continues to expand to the biggest Amazon markets – we will add Canada and other European markets soon.
Just to remind you – all features in Egrow are built based on your feedback and suggestions – let us know what you need in order to grow your Amazon business – email us here.
Never miss a story from Egrow blog
Your Information will never be shared with any third party.