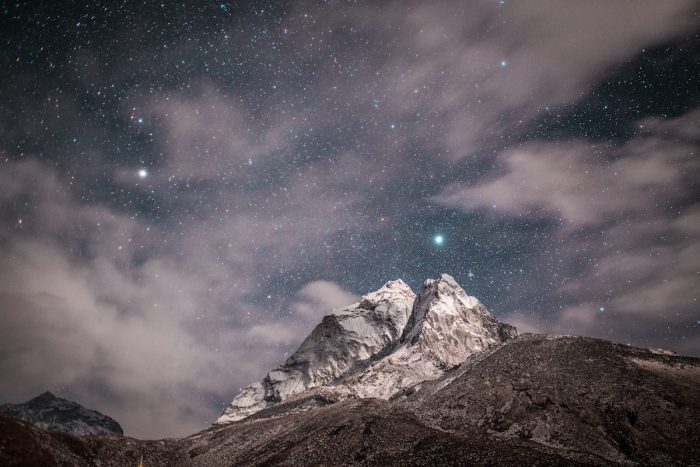 Whatever you are selling on Amazon or any other ecomm platform, the power of having access to profitable keywords is of great value. If you know for what keywords to optimize your product listings you could increase your profit triple times or even more.
Using keywords that have lower competition but enough volume of sales will help you to rank your products faster, easier and cheaper.
But how to find such keywords? How to know what amount of sales and competitors you can expect for certain keywords?
That is exactly what the free software "Keyword & Niche Research Tool" from Egrow will give you.