Two Updates & What is Coming up Next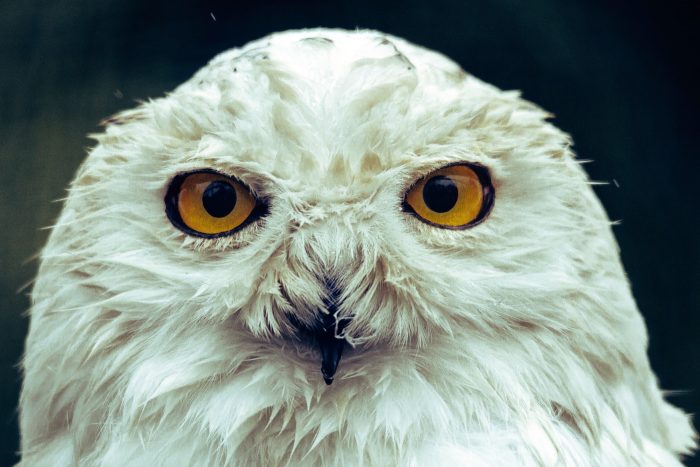 Based on suggestions of Egrow community members, we have added two new features to the Amazon product research software. The Database Research allows you now to save filters and use them later with only one click. Moreover, the Keyword & Niche Research got more filter criteria to choose from and a category selection.
Saved Filters / Database Research
Inside the Database Research panel, you can save predefined filters and apply them later. This is a very useful feature when you are repeating product research with similar criteria and you don't want to set all filters over and over again.
Example: Products in the Toys category with a price range of $20 to $70.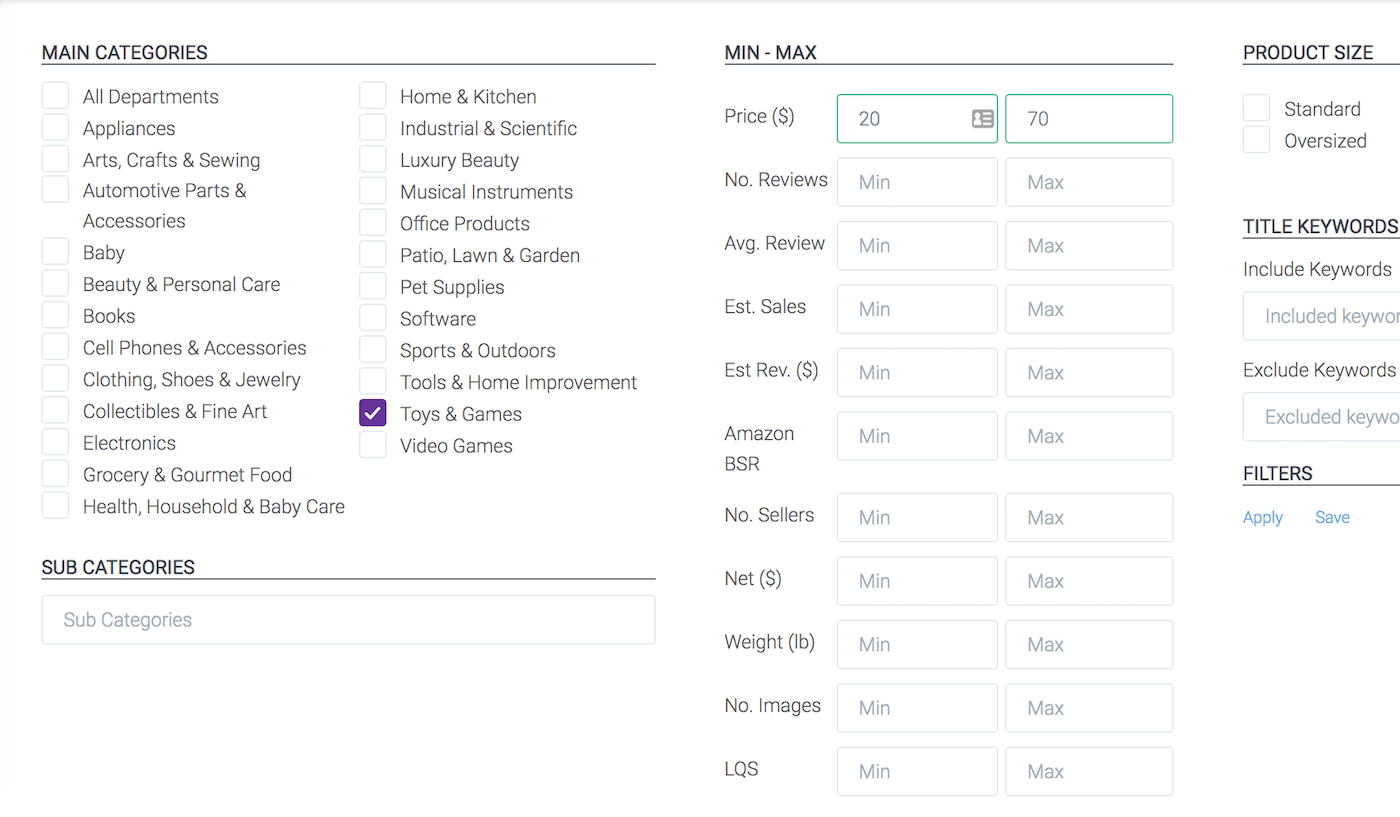 Products in several different categories with estimated sales over 300 per month and a price range of $15 to $45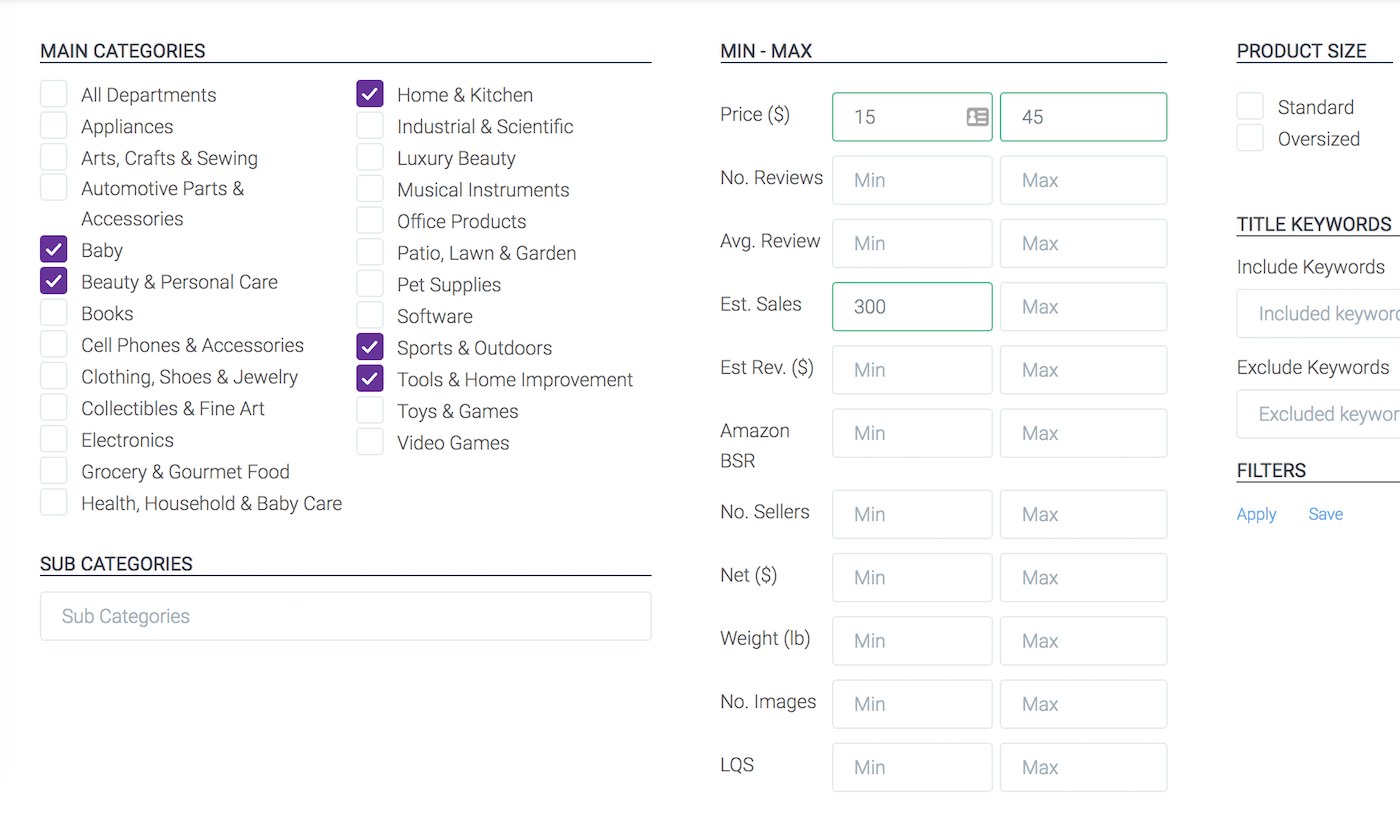 To save the filter selection which you see on the screen – simply click on the Save link in the Filters section and set a name for that filter.
If you choose an existing name for a filter, the existing filter will be updated.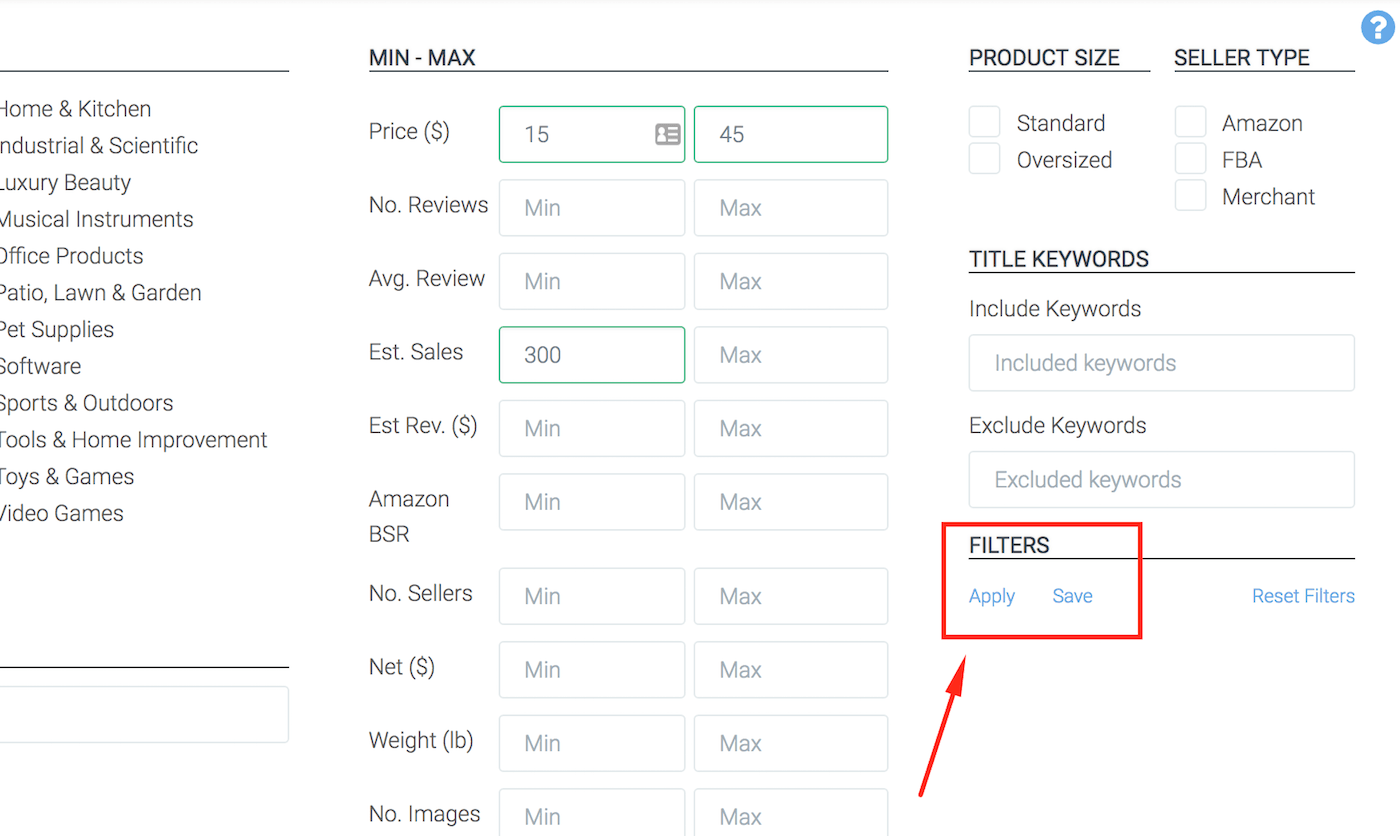 To apply some of your previously saved filters – click on the Apply link and choose the filter.
Categories selection / Keyword & Niche Research Tool
This tool has evolved a lot since we have published it back in December 2017.
You can take a look at how it was at the beginning in the following blog post.
Many filters and keyword metrics were added over time and we have introduced the option to choose Amazon categories and find keywords that belong to those categories.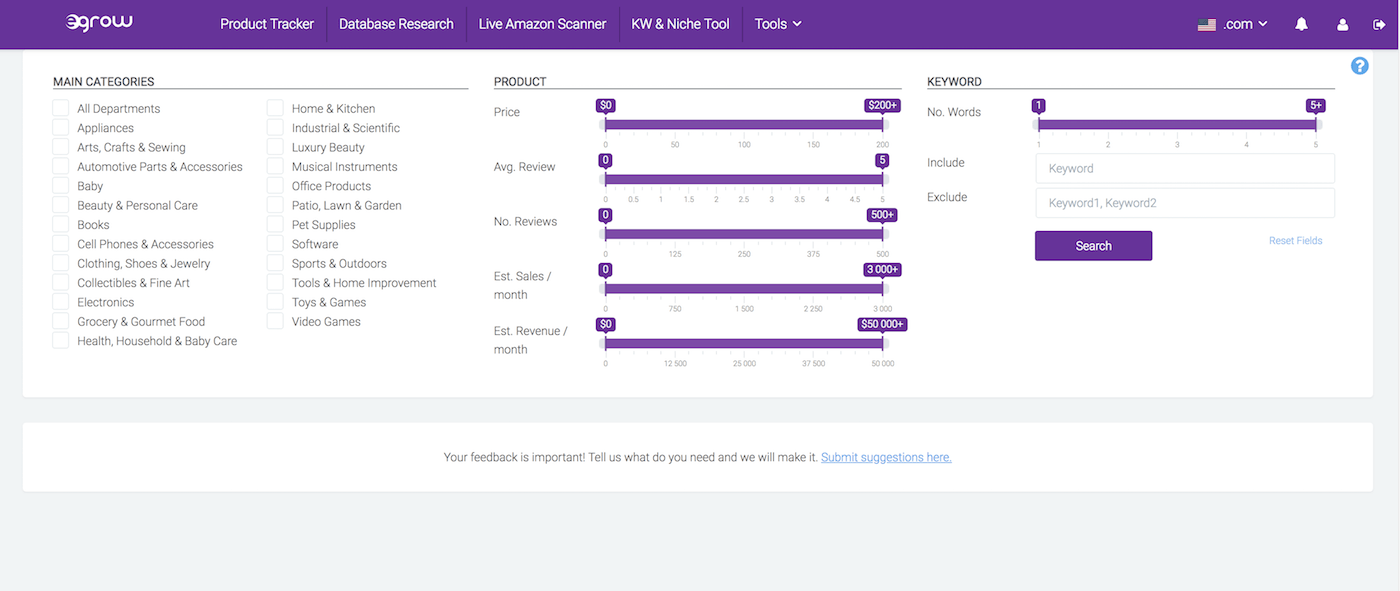 We believe that the Keyword & Niche Research inside Egrow is the strongest keyword tool for Amazon sellers on the market. Nevertheless, there is always room for improvement and therefore we invite you to send us any feedback about how we can make it even better.
What is coming up next?
We like to be in touch with our community and get you updated about what we are working on.
Right now we are focused on adding other markets – Canada, France and Italy are coming next.
As many of you have asked for a Chrome Extension – we have started with the development of it and expect to publish the first version soon.
Some members have asked us to develop a tool to track organic Amazon rankings based on keywords you enter – for both your and your competitor's products. We have started with this task as well and if you have any suggestions about it e.g what you miss in the current tool you are using for tracking product rankings – let us know.
Never miss a story from Egrow blog
Your Information will never be shared with any third party.