Amazon Prime Day 2020 Insights from Egrow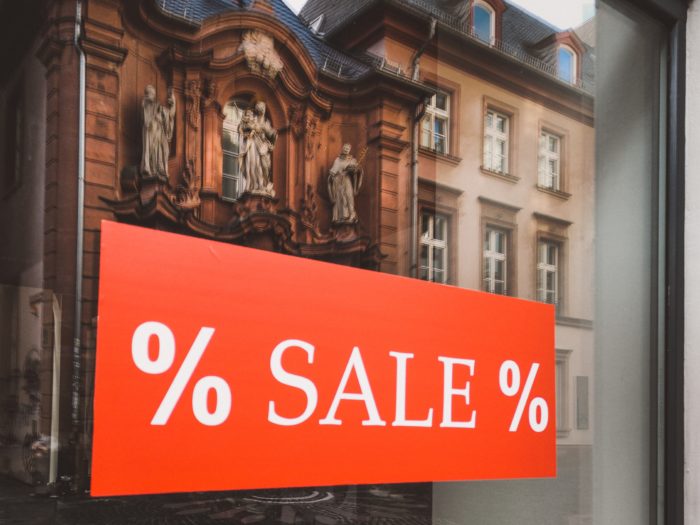 What started on July 15, 2015 as a holiday to commemorate Amazon's 20th Anniversary, in addition to providing value to Prime subscribers, Prime Day has become one of the most highly anticipated days of the year for shoppers.
On Prime Day, Amazon Prime members get exclusive discounts on innumerable items belonging to hundreds of categories.
Prime Day didn't get off to a hot start in 2015, but in a span of just 4 years, it has surpassed Cyber Monday and Black Friday in terms of user engagement. As of 2019, members bought more than 175 Million items compared to 34 Million items in 2015.
Amazon Prime Day, which is held in Mid-July each year, was postponed in 2020 according to the company's COVID-19 plan to keep its employees safe. This delay has helped struggling customers and sellers alike, who faced difficulties during the pandemic.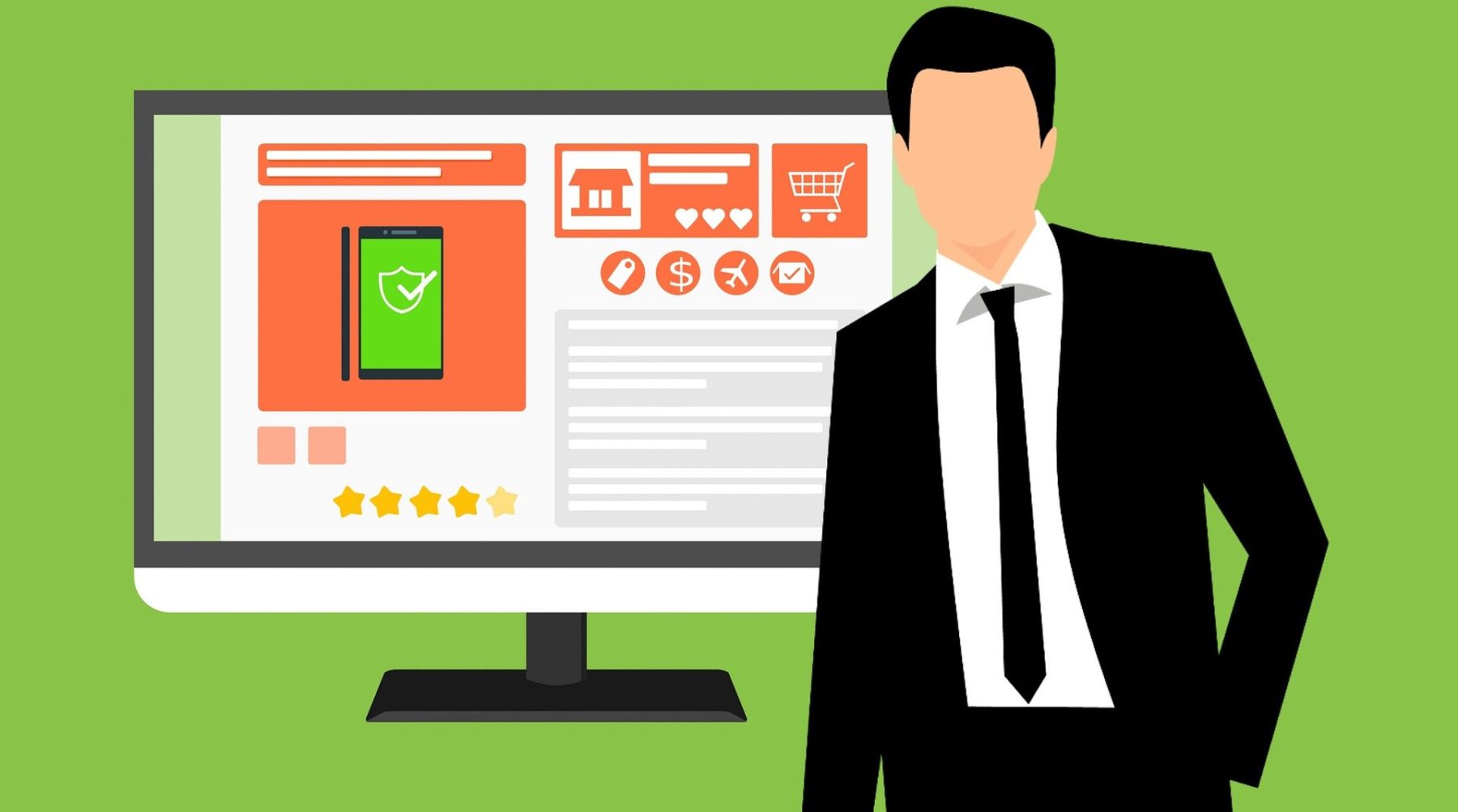 Amazon recorded the highest sales ever for third-party sellers on Amazon Prime Day 2020. With more than a 60% year-over-year increase, it even exceeded Amazon's Retail Business.
Spanning for two days, customers saved over 1.4 billion dollars by cashing in on hefty discounts and offers. The most shopped categories included Electronics, Nutrition and Wellness, and Home. The best-selling products worldwide included the Fire TV Stick 4k with Alexa Voice Remote, Echo Dot, iRobot Roomba Robot Vacuum, LifeStraw Personal Water Filter, and many others.
Early estimates indicate that sales for Prime Day were in excess of 3.5 billion dollars. The 48 hours of Prime Day helped both the sellers and the buyers. Sellers were able to boost their sales while the buyers bought the products they had been eyeing for a long time.
In August, Amazon India observed Prime Day, while the October 2020 Prime Day was observed in 19 countries. These include the US, UK, UAE, Singapour, Netherlands, Spain, Japan, Italy, Luxembourg, Mexico, Canada, China, France, Austria, Belgium, Brazil, Australia.
Amazon has announced an 18 billion dollar investment in small businesses to ensure their success. Moreover, Amazon spent 900 million dollars promoting small businesses in the two weeks leading up to Prime Day.
This year, like previous years, Amazon Prime Day exceeded all expectations. There was an astonishing increase of 700% in units sold, leading to record sales.
There are more than 150 million Prime members worldwide, and all of them had the opportunity to take advantage of the excellent deals and no shopping fees.
Impacts of COVID-19 on Retail
The Coronavirus pandemic has influenced every aspect of life. It has also affected consumer behavior towards e-commerce. Previously, people looked to buy products that weren't readily available in their everyday lives. Now, people who never bothered themselves with online shopping are purchasing necessities online. One year ago, no one thought that face masks and hand sanitizers would become crucial for everyone. Before COVID, e-commerce was mostly a way to buy clothing articles and entertainment products. This year in June, the top 5 best-selling products on Amazon were:
The Rapid influx of New E-commerce consumers
Market Experts speculate that first-time e-commerce buyers who never shopped online previously will become avid consumers post-pandemic. Some people had significant reservations about online purchases. Many never bought anything online, fearing that they would receive low-quality products or, even worse, get scammed out of their money. Most consumers had access to local markets, which fulfilled all their needs.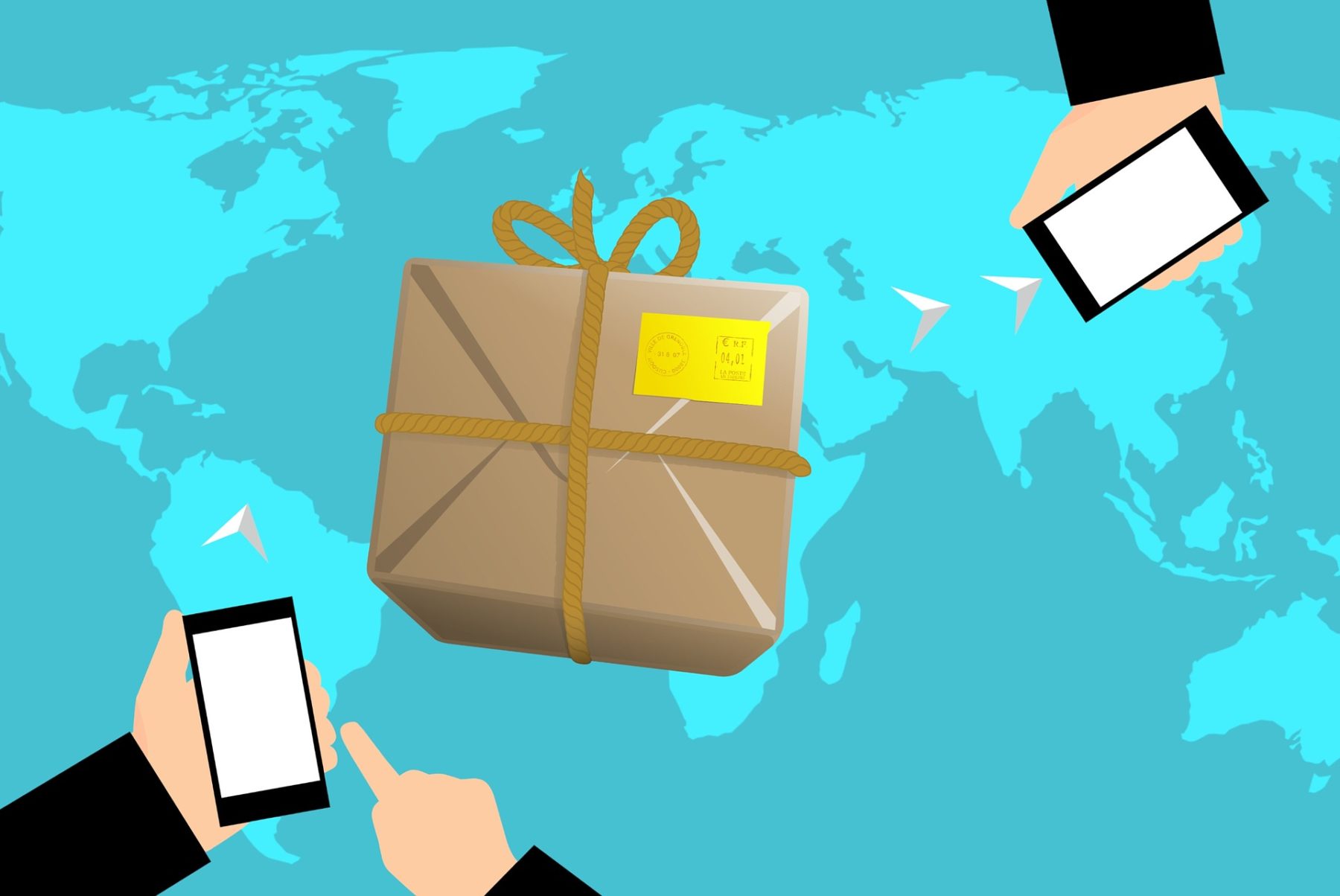 This year, people had no other option but to look for everyday products on the web. Novel coronavirus had impacted supply chains globally. Consequently, there was a product shortage throughout the local markets. In the USA alone, people looked online frantically for basic items such as toilet paper and face masks.
Recent surveys reveal that people prioritize their health, followed by their friends and family's health. Food and personal safety are the other leading priorities.
New COVID-19 imparted Shopping Habits
The attitude of consumers towards e-commerce is evolving rapidly as new behaviors and trends are setting in.
The virus has given birth to three trends which are expected to last:
Focus on health – Unfortunately, people are not conscious enough about the effects of what they order for themselves online. Luckily, due to the 2020 pandemic, people are starting to understand more about their unhealthy lifestyles. Amazon and other retail marketplaces have observed a decrease in product sales with a significant negative impact on human health.
This new trend is anticipated to last for a long time. Consumer Packaged Goods (CPG) brand should adapt to the consumer's increasing interest to stay healthy; otherwise, they will become irrelevant.
Conscious Consumption – As of 2020, consumers are taking the initiative to make their environment more sustainable for other humans and living beings. They have resolved to minimize food waste for the benefit of their fellow human beings. They are buying eco-friendly and biodegradable items to ensure the prevalence of a prosperous ecosystem. Ten years ago, people did not care as much about environmental pollution and its long-term consequences. Now, they are prepared to bring change by adjusting their approach to daily life.
Support for Local Merchandise – Instead of buying something impulsively without any thought, customers desire some story or cause behind the purchase. They find it compelling to purchase a product if it relates to them or their life story. For many local sellers, COVID-19 has emerged as a tremendous financial strain and their businesses are losing money. In a humanitarian move, consumers purchase from local sellers to help them in their time of distress.
Amazon's Initiative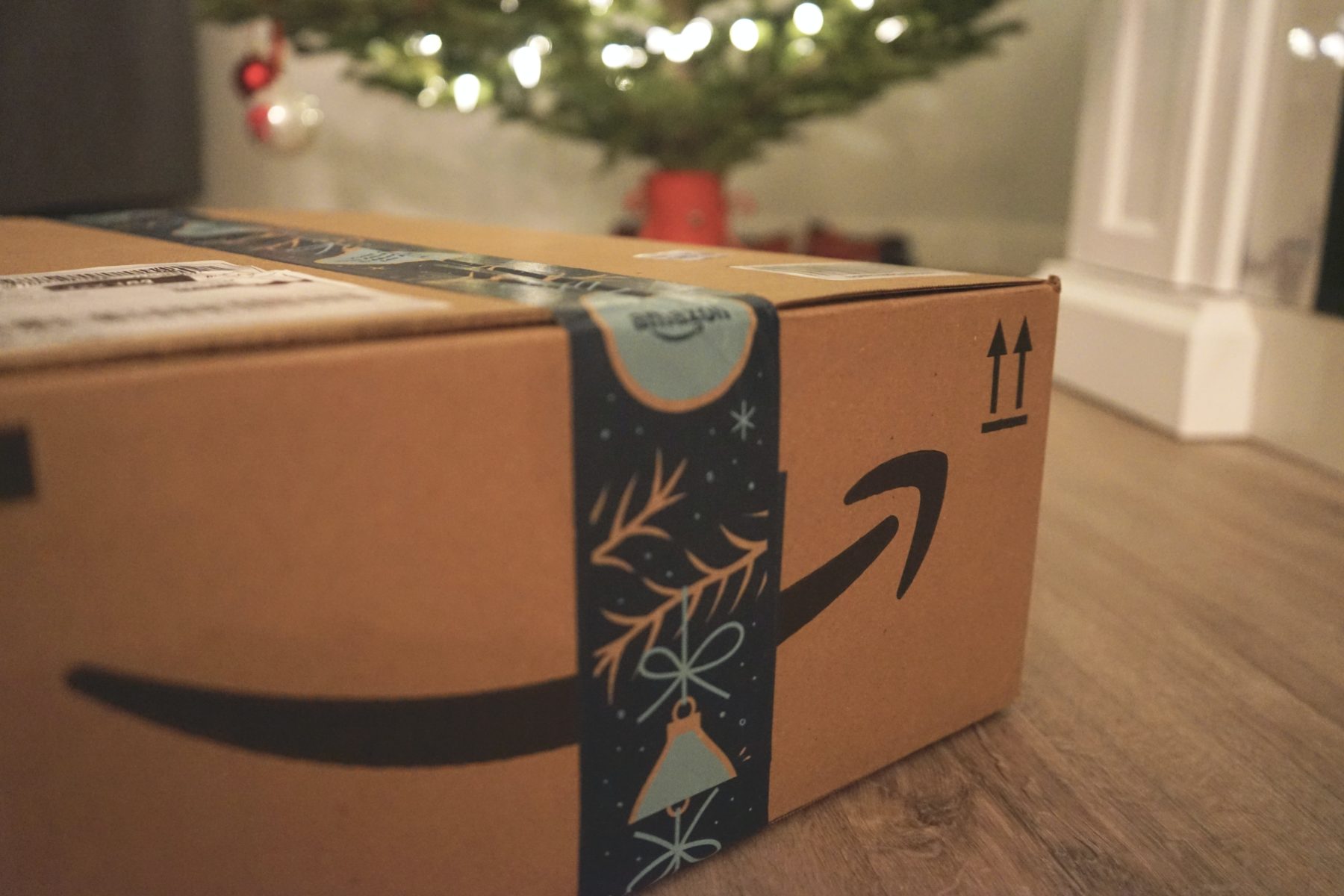 Due to the impact of COVID-19 on industries and commerce this year, Amazon has initiated a campaign to help small businesses on its marketplace by spending more than 100 million dollars on promotions. In the aftermath of the initial COVID-19 outbreak, the majority of the small sellers are struggling to stay afloat. Hence, Amazon has a unique idea to act as a bridge and connect them with more customers.
If Prime Members spent 10 dollars with select stores on Amazon, they were given 10 dollars in credit to spend on Prime Day 2020.
In 2015, Prime Day lasted 24 hours; in 2019, it continued for an extra 24 hours. This 48-hour prime day model continued in 2020 due to increased demand.
Lightning Deals – And Much More
A Lightning Deal is a promotion by Amazon that offers a limited number of discounts on an item for a short period of time.
You can stay informed on the upcoming Lightning Deals by visiting the Upcoming Deals section on desktop or the free mobile app.
Prime members worldwide try their best to place their orders before inventory runs out. Buyers nowadays wait for shopping holidays to take advantage of exceptional discounts on their desired products.
Upcoming Amazon Sales Events in 2020
This year, as always, Amazon is ready to create waves in the world of e-commerce with its ground-breaking sales events. Although Prime Day 2020 was delayed for three months due to precautionary measures, there are still six more events yet to come.
Holiday Toy List
Electronic Gift Guide
Black Friday Deals
Cyber Monday Deals
12 Days of Deals
Year-End Deals
Holiday Toy List – In October, Amazon promotes a collection of a little more than 100 in-demand toys that are guaranteed to generate extraordinary sales.
Most of these toys include characters from animated or blockbuster movies. Consumers do not belong to any specific age-group when it comes to Holiday Toy List. People buy all sorts of fun and unique items for their family and friends.
Electronic Gift Guide – Electronics play a huge role in the life of most people. People spend a ton of money to buy new products that provide convenience and improve their quality of life. In the last quarter of the year, Amazon has several shopping events that offer customers discounted prices for a limited time.
With big offers come big responsibility – How do consumers choose from a product catalog comprising hundreds or even thousands of products?
Amazon offers a unique and straightforward solution to help out the consumers – Electronic Gift Guide. Buyers can use this guide to find the best products for their needs.
Black Friday Deals – in the US, the Friday following Thanksgiving Day is called Black Friday. It usually marks the beginning of the holiday shopping season, when retailers expect to make the most sales.
Some bargain-hungry customers camp outside shopping malls on the night before Black Friday to be the first ones allowed in the store. Many stores even stay open on Thanksgiving Day to maximize profits.
Amazon also caters to online shoppers looking for quality deals. This year, Black Friday deals are expected to last until the end of November.
Cyber Monday Deals – Cyber Monday happens four days after the Thanksgiving Holiday. Although customers can buy products at discounted prices on Black Friday, Cyber Monday is unique as it offers more discounts on Tech Products and smaller items. In essence, Cyber Monday is the online version of Black Friday and its popularity is rising at a startling pace. As people are usually more inclined to shop online for the holiday season, most retailers offer free shipping as an incentive to attract more customers.
Twelve days of deals – Just as the year is coming to an end, Amazon organizes more sales events for its customers to end their year on a high note. The deals offered to buyers are different than those presented on Black Friday and Cyber Monday.
Year-End Deals – The last week of the year is full of Amazon deals. Just when people think the sales are done for the year, Amazon uses this week to further generate sales on its platform.
Marketplace Specific Events
Amazon has introduced marketplace-only sales events along with the international ones.
Amazon India upcoming sales events
Great Indian Sale – October 17th to October 21st, 2020 – Biggest Quarterly Sale from Amazon
Amazon Super Value Days – November 1st to November 7th, 2020 – Monthly Grocery Sale
Wow Salary Days – November 1st to November 3rd, 2020 – Beginning of the month sale from Amazon
Amazon Diwali Sale – November 12th to November 15th, 2020 – Various Discounts and deals on all categories
Wardrobe refresh Sale – December 15th to December 19th, 2020 – 10% exclusive discount for all the customers with SBI Card + 15% cashback on Amazon Pay
Fab Phone Fest – December 19th to December 23rd, 2020 – Special Discount on Smart Phones, i.e., 40%. Moreover Flat 750₹ Off on Axis and ICICI cards
Take Away Knowledge for Sellers
If a seller has not turned a profit so far this year, all is not lost. With many other sales events fast approaching, sellers can generate enormous revenue in the last quarter.
This year, like every other year, the products in-demand, and the most popular keyword searches have changed. Appropriate research and consideration are necessary to be successful during the holiday season.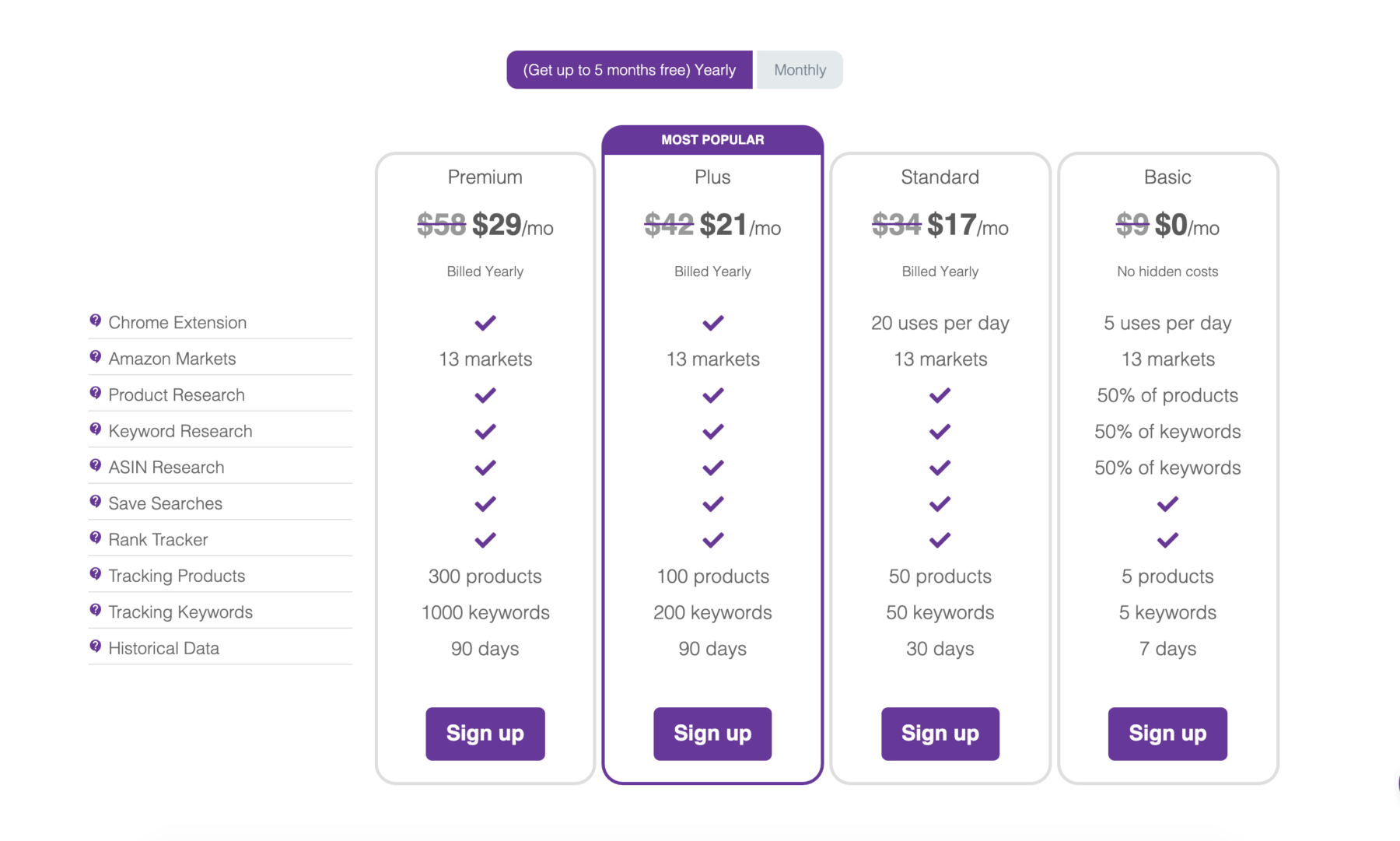 For the reasons stated above, Egrow.io is offering huge discounts for new members to boost their Amazon FBA business and improve their sales. What started as a simple software to help Amazon sellers has evolved into a powerful suite of tools with the most accurate and up-to-date data.

Product Database
Live Amazon Scanner
Saved Searches
Product Tracker
Keyword & Niche Research Tool
Reverse ASIN Research
Rank Tracker

Apart from this, Egrow provides a free lifetime account for new members to gain access to all the fantastic Egrow tools.
Never miss a story from Egrow blog
Your Information will never be shared with any third party.