Black Friday Advertising Tips to Boost Your Amazon Sales – A Step by Step Guide (Guest Post)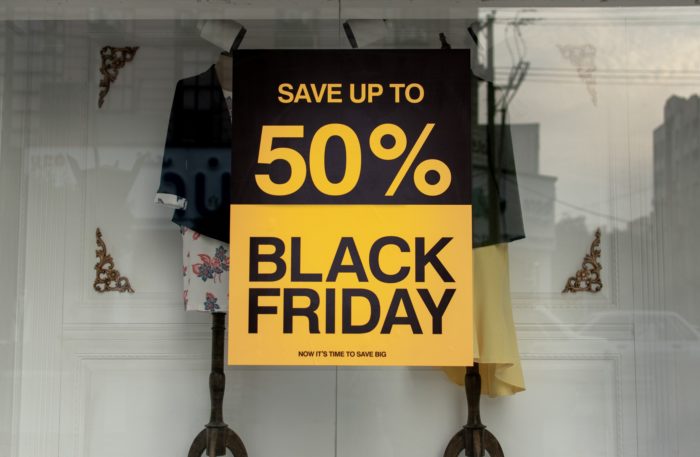 Guest post by Kamaljit Singh, Founder and CEO of AMZ One Step.
We are heading towards the biggest festive season of the year. The roads have decked with the twinkling lights, and Santa statues have begun to come into the scene this year. This festive ambiance also reminds us of another reason to be even more excited, which is the biggest day of the year for the shoppers. Yes, we are talking about Black Friday and Cyber Monday. However, this year it is not going to be the same for quite obvious reasons.
People are working from home, and everybody is operating their businesses from indoors. More and more people are turning towards e-commerce sites, Amazon being one of the biggest names among them. The shoppers are more cautious this year as the shopping patterns and customer expectations are changing drastically. If you are a seller on Amazon, you might be under high stress right now, thinking of ways to boost your sales on this occasion and supercharge your growth.
We have tried to prepare a list of useful and reliable tips that will help you to escalate your business this season after doing extensive research.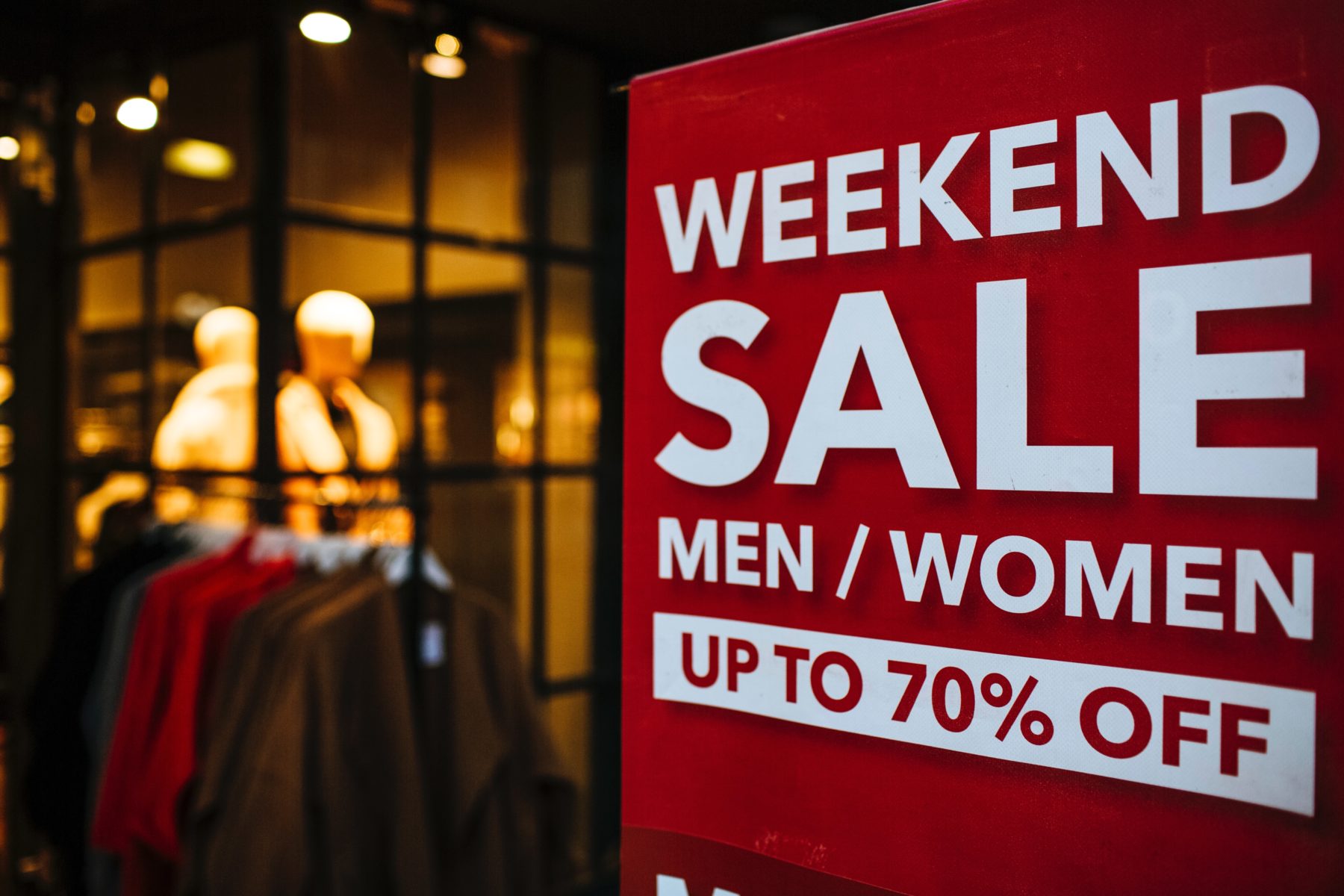 Effective Black Friday Marketing and Advertising Strategies
1. Amazon listing optimization
It is a process of upgrading the information on the product pages to increase its visibility in the search results, conversion rate, and click-through rate. The quality of Amazon listing optimization is becoming more significant to drive traffic to your product pages with the advent of the growing competitive marketplace. It is a multilayered process with a remarkable ability to impact your customers' minds. It can be further divided into eight components – product title, product description, product image, keywords, key product features, search term fields, product rating, and product reviews.
2. Amazon Product Photography
Attractive and professional Amazon product photography is a very effective way to grab the buyers' attention. The visual impression plays a vital role in the conversions. Most people don't even click on the products if the photograph doesn't seem appealing. It is crucial to give your customers an easy-to-understand experience. Some tips that can help create a transparent appeal for the products include setting the right light, having a high-resolution image, appropriately visible product size, showing the product from every angle, highlighting every product detail through the pictures, etc.
3. Amazon Product videography
Just as the product photographs, Amazon Product videography also helps the customers make their buying decisions more quickly and confidently. Researches have shown that products with video listing have 80% more conversion rates. The most commonly used video formats that the sellers prefer listing on Amazon against their products are videos with a highlight on the product features, videos to explain customers' experience, videos that describe the benefits or the using procedure of the product to help the customers, and comparison videos with other similar products.
4. Make your sale memorable
The e-commerce business is extremely competitive. You need to think outside the box to attract more consumers and engage them into the site that makes you stand apart from the crowd. Customers also find it challenging to choose suitable site offers for themselves during this time. Make this challenge in your favor and give your customers a memorable experience.
5. Offer more benefits
It's true that people expect the most significant discounts during these sales. But this what everybody else is doing. You can go a little extra mile with a few more offers like free shipping, bonuses, returns, etc. It will help in driving more traffic to your site.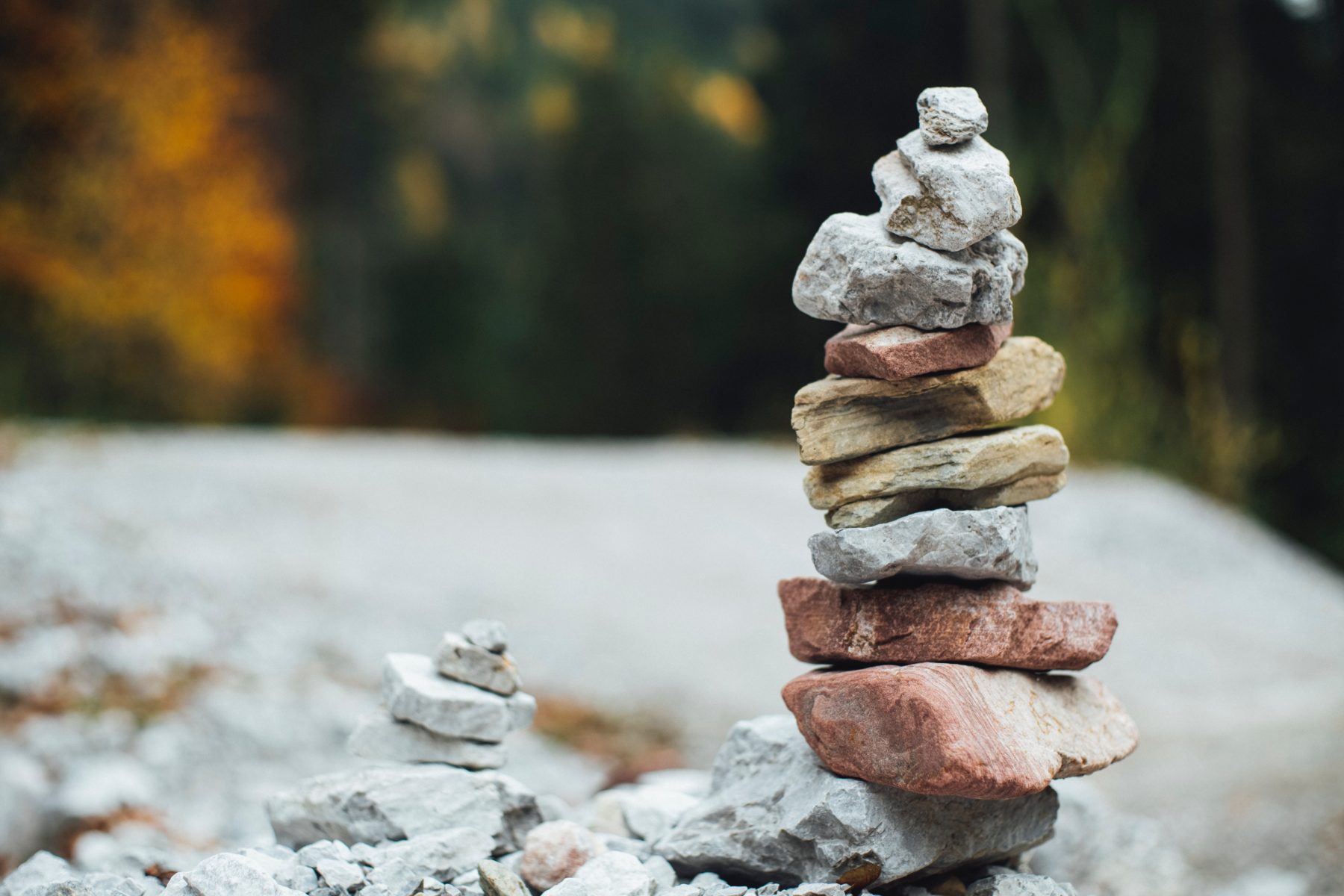 Prepare to Boost Your Business with These Tips
Apart from the advertising and marketing tips, it would be best if you also focused on some business strategies to make the most of the sale.
1. Stock up Your Inventory
When the sales go live, you need to make sure you have enough units stored in your inventory to cater to the massive demand of the customers. Keeping track of the unsold units in your stock is essential always to be ready to serve the customers.
2. Always Be Up-to-date
It is vital to stay always up-to-date when it comes to Amazon's promotional norms and every single change of the rules that they might have introduced during the holiday sale season to spice it up a little bit more.
3. Know Which Products are Selling the Most
It is not the time for experimenting with your customers. But it would be prudent to stock up products that have a higher chance to be profitable to sell during this season and the products your customers are most inclined to buy throughout the year.
4. Include Free Shipping into Your Strategy
Customers always feel discouraged to pay extra charges for shipping and delivery purposes. And during the festive sale season, if you can provide 'free-shipping' to your customers, that can be a great deal in favor of your conversion. Moreover, fast delivery of products is also a factor that positively affects the customers' mind, which can again go in your favor.
5. Ensure Hassle-Free Returns
Most of the buyers tend to buy products in a hurry during the offers. Ensuring your customers an easy and hassle-free return policy gives them more confidence to make the purchase. According to some studies, fast delivery and easy return guidelines can also help in boosting sales.
Conclusion
Thus, it should be quite clear that during this holiday season of sales, the e-commerce market will get fierce. If you don't get prepared beforehand, you will not be able to cope with your competitors. Here we have mentioned some of the tips and tricks of Amazon's Black Friday advertising that will help you in achieving your goal. But there is no end to innovation and creativity in the world of marketing. You can always have new ideas that will work for you like nothing else. For gaining maximum profitability out of the holiday season sales, the best way is to combine profitable keywords with the automation of rule-based bids.
About the Guest Author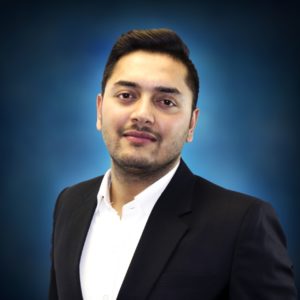 Kamaljit Singh is the Founder and CEO of AMZ One Step and a former Amazon seller. Kamaljit has been featured in multiple Amazon podcasts, YouTube channels. He has been organizing meetups all around Canada and the US. Kamaljit has over 250,000+ views on his Quora answers regarding FBA. Kamaljit also founded AMZ Meetup, where he organizes conferences for Amazon sellers.
Never miss a story from Egrow blog
Your Information will never be shared with any third party.