Amazon Product Ranking in 2021: 8 Ways to Get the Top Spot and Improve Your Sales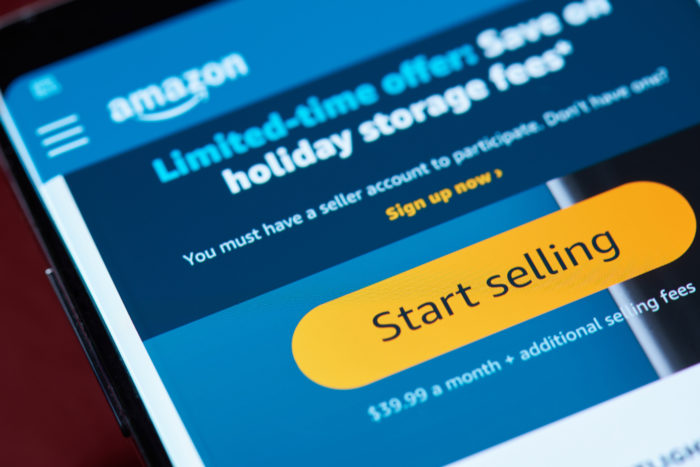 Guest post by Kamaljit Singh, Founder and CEO of AMZ One Step.
Last year has been challenging for all. It has impacted and altered different aspects of life including the e-Commerce market, part of which includes Amazon shoppers' behavior. 1 out of 3 shoppers spent more time shopping online between July and September 2020. Additionally, final quarter holiday shopping occasions were helpful for online retailers. Keep these aspects in mind. We can predict progress in online shopping in 2021.
In 2021, sellers have to be attentive and keep an eye on every change because it will affect online shopping and the market. By paying close attention, we will be able to get spots and improve sales and product rankings. Amazon is a place with over two million active third-party sellers.
To improve and successfully grow their business, the seller must stay afloat of yearly market trends. Some ways that can help give you the spotlight among competitors are:
Always Keep Your Foundation Strong
1 – Product Research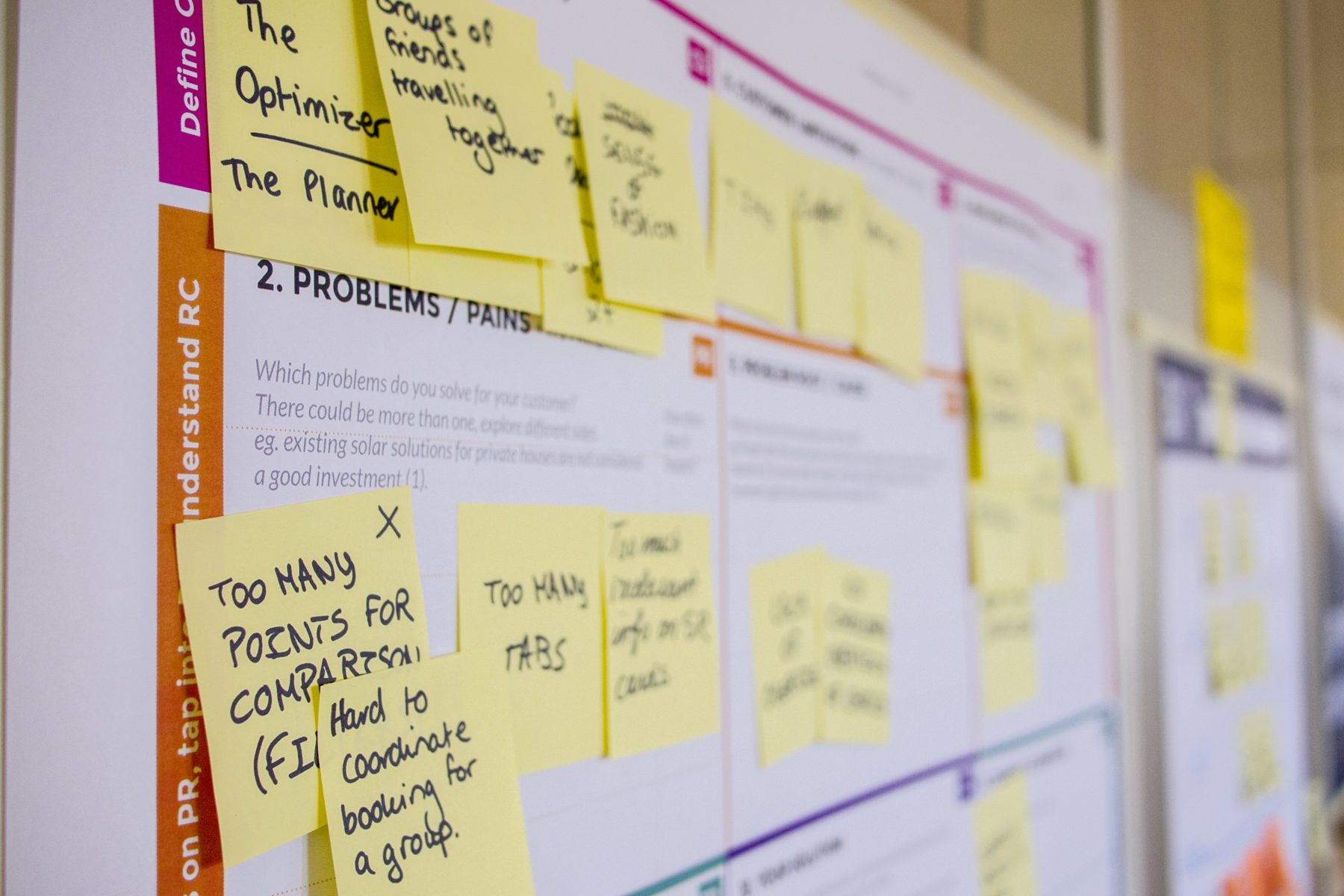 The measure of time and resources you put into finding the correct item to sell can be a decent marker of the blockbuster rank that you can accomplish.
Put in a couple of hours exploring, and at best you may have the option to seek after an item that turns a little ROI. Put in half a month investigating, and you may discover an item that winds up being the next big thing with a Best Sellers Rank (BSR) of 1!
You can select the niche where demand is extremely high or pick an item with a more exorbitant cost point.
2 – Optimize Your Listings For SEO
You need to maintain the Amazon SEO calculations and bring in future customers with your product listings. Listing optimization with relevant keywords is an essential step for product ranking, improving sales, and getting a top-notch place amongst the competition. Ensure you indicate the brand name, essential product features, material, shading and size data appropriately.
Pictures assume a significant job in intriguing a purchase. Provide 2-3 excellent photos and cover various points of the product. Leave no space to envision the product for your clients.
All that you do on your Amazon listings can be listed on Google. Along these lines, upgrade them for Amazon just like Google. It creates a significant effect on product ranking.
3 – Improve Product Photos:
Top-quality photos play an essential role in making the viewer's mind for a purchase or convince a buyer that your product is most appropriate.
Follow a couple of essential rules to set yourself apart:
Make sure to shoot your products in the natural daylight. Shooting nearer to the window means delicate light with dim, soft shadows while shooting further away methods and all the more even light with lighter, yet more honed, shades.
Try not to use a flashlight and set the white balance on your digital camera to auto.
Set up your camera on a mount or tripod to prevent shakes.
Utilize a white or light-impartial background. Hanging a white fabric over a seat makes a consistent foundation that doesn't clash with the product.
Shoot the product from numerous points.
Think about placing your product in the way of life circumstances so purchasers can perceive how it should be utilized.
Use trending marketing strategies to win the market!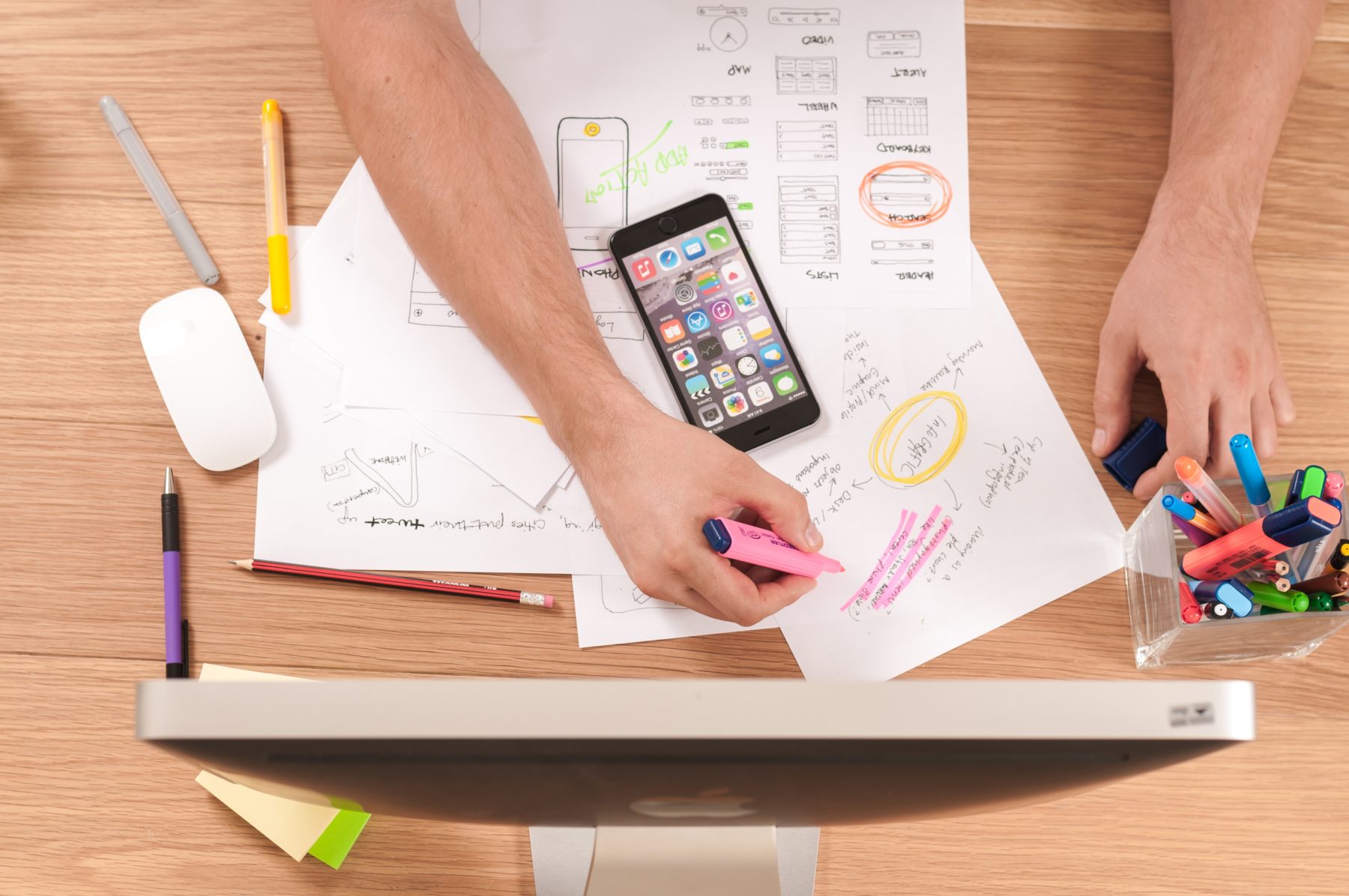 4 – Multi-Channel Marketing:
To cope with the pandemic's declining sales, a significant step to boost your sales is to promote your products on platforms from where you collect buyers. Locate the correct client touchpoints; having a versatile application, social media platforms, or a site matters.
Try not to limit yourself to Amazon. The foundation of multi-channel advertising is to put resources into the correct channel. You can move toward these stages autonomously. Ensure you build up your dedicated customer base with your internet business store, web-based media records, web journals, or blogs.
5 – Watch Yourself Against Competitors
SKUs are an essential piece of selling on Amazon, but they're inessential in regards to your campaigns. At the point when you're setting up custom names for tiering products by their cost, attempt to try not to utilize SKUs — they can go about as a marker for contenders to pay heed and undercut you.
6 – Get Reviews and Increase Your Sales on Amazon
Clients trust online reviews and personal recommendations. Confirmed surveys and reviews improve reliability. Purchasers scarcely depart reviews for the products they purchased on the web. Utilizing audit programs like the Amazon early reviewer program would help you support your online deals.
Vender's feedback and product ratings and reviews cause an increment in your product rankings and, to a limited extent, impact your BSR. Good ratings and reviews help you improve your product performance. In this way, look to mechanize your survey demands to improve the product ranking and get a prominent place among competitors.
Amazon is a Customer-Based Platform!
7 – Amazon Customer Metrics
Consumer loyalty is a fundamental metric that carries more of an incentive to your business. Amazon gives immense significance to client correspondence and fulfillment measurements to make positive encounters for the clients. In the Amazon vendor focal record, the account wellbeing segment will provide a short diagram of the consumer loyalty measurements that need your consideration.
Order Defect Rate (ODR)
In the predefined span, the order imperfection rate gives the number of deform orders (by Amazon) by the total number of orders. It depends on the number of individuals who have negative encounters with your product. As per Amazon, an assurance guarantee, chargebacks, or negative remarks are considered as a deformity. A high ODR can trigger a negative effect on your Amazon account wellbeing.
Order Cancellation Rate
Order cancellation initiates when the seller does not have enough to fulfill the order after a customer places the order. Amazon needs you to load up your stock or keep up your inventory to maintain a strategic distance from the order cancellation rate. You need to focus on a scratch-off pace of < 2.5% to meet Amazon's pre-satisfaction undoing rate target.
Rules and Regulation Violations
Policy infringement on the seller central account will inform you about your performance if Amazon policies are disregarded. The strategy infringement metric will give the subtleties of uninitiated execution warnings.
A green tick indicates – No uninitiated execution warnings.
Yellow exclamation shows – You have uninitiated execution warnings.
Red cross means – You need to heed the exhibition warnings as your record wellbeing is in danger.
Late Shipment Rate
This measurement will show the percentage of the orders that have been dispatched late. A proposal is viewed as late on the off chance that it is late by at least 3 days. Amazon recommends you set an objective of < 5%.
Contact Response Time (CRT)
The CRT will give you the number of client messages you have reacted to inside 24 hours.
8 – Compelling Inventory Management
Inventory Management is something we generally talk about. Having your stock loaded up will support your organic ranking on Amazon. Inventory management at the warehouse expands its worth and significance for as far back as a couple of years.
In the U.S., the quantity of stock houses has grown by 6.8% in the previous five years (U.S. Bureau of Labor Statistics). With robust stock administration software, you can help your activities and stock proficiency.
Last Thoughts:
These were some of the crucial ways to bring you to the top-notch while selling on Amazon in the year 2021. Let's see what is coming over the market trends this year, but these ways promise to work in all seasons and situations.
About the Guest Author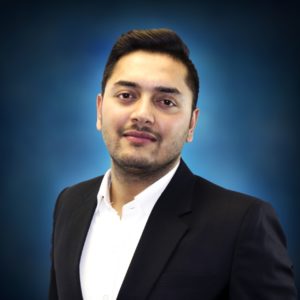 Kamaljit Singh is the Founder and CEO of AMZ One Step and a former Amazon seller. Kamaljit has been featured in multiple Amazon podcasts, YouTube channels. He has been organizing meetups all around Canada and the US. Kamaljit has over 250,000+ views on his Quora answers regarding FBA. Kamaljit also founded AMZ Meetup, where he organizes conferences for Amazon sellers.
Never miss a story from Egrow blog
Your Information will never be shared with any third party.