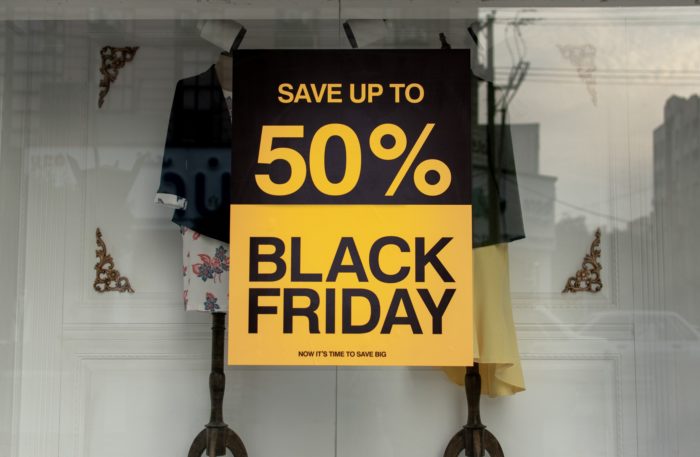 Guest post by Kamaljit Singh, Founder and CEO of AMZ One Step.
We are heading towards the biggest festive season of the year. The roads have decked with the twinkling lights, and Santa statues have begun to come into the scene this year. This festive ambiance also reminds us of another reason to be even more excited, which is the biggest day of the year for the shoppers. Yes, we are talking about Black Friday and Cyber Monday. However, this year it is not going to be the same for quite obvious reasons.
People are working from home, and everybody is operating their businesses from indoors. More and more people are turning towards e-commerce sites, Amazon being one of the biggest names among them. The shoppers are more cautious this year as the shopping patterns and customer expectations are changing drastically. If you are a seller on Amazon, you might be under high stress right now, thinking of ways to boost your sales on this occasion and supercharge your growth.