20 Amazon Seller Conferences and Ecommerce Events in 2019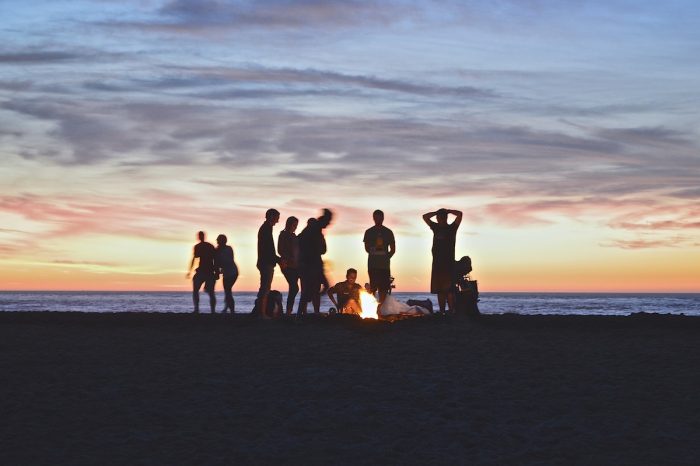 Networking is one of the most valuable aspects of any business. Whether you're just a beginner or an advanced business owner, it's important to get to know your fellow private label sellers who walk down the same road as you, or to listen to successful "guru" stories and staying updated. This is why you should not miss events related to your Amazon business!
We've put together a short list of 20 must-attend events for Amazon sellers (along with some general ecommerce conferences) in 2019. Take a look at the list, and if you want to add an event just drop a comment below the article.

Location: Miami, FL (USA) / Date: May 15th – 17th, 2019
The Sellers Summit 2019 is a 2-day event taking place in Florida. Here, you will be able to gain a practical knowledge of ecommerce strategies that actually work. You'll also have an opportunity to meet many successful and famous entrepreneurs who are proficient in their fields.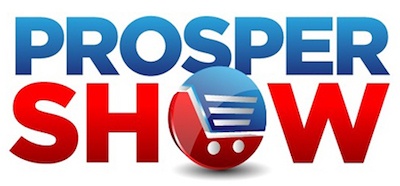 Location: Las Vegas (USA) / Date: March 17th – 19th, 2019
The Prosper Show takes place at Las Vegas Convention Center in Nevada, and it represents one of the few e-commerce conferences made exclusively for Amazon sellers. There's also a pre-conference workshop that you can attend, but you'll have to pay an additional cost to participate.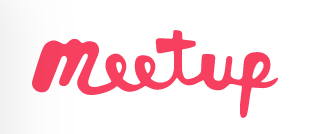 Location: New York (USA) / Date: TBA
The Amazon Professional Sellers Meetup and Workshop usually boasts close to 400 Amazon vendors. It includes a workshop for private labeler sellers for how to optimize existing listings and promote new products on the platform.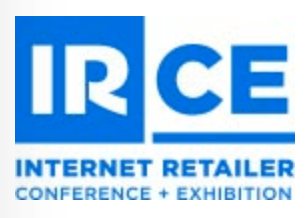 Location: McCormick Place South, Chicago, IL (USA) / Date: June 25th – 28th, 2019
The Internet Retailer Conference and Exhibition (IRCE) is one of the largest events related to e-commerce, and is hosted in Chicago in June. This event attracts thousands of industry experts, sellers, solution providers and ecommerce enthusiasts each year.

Location: San Francisco, CA (USA) / Date: March 20th – 21st, 2019
The Innovation Summit is designed with online marketers in mind, those who make the decisions (both strategic and financial) that drive America's biggest online businesses forward. Sessions explore popular topics like SEO, payments, branding, data science, content marketing, AI, and many more.

Location: Minneapolis, MN (USA) / Date: July 19th – 20th, 2019
The 6th Annual Midwest e-Com Conference will be conducted the 19th & 20th of July in 2019. This event brings together a variety of industry experts and successful sellers. It's made by sellers for sellers. The event is ideal for both beginners and more advanced sellers. This conference will help you to learn some useful new strategies for growing your business from the experts.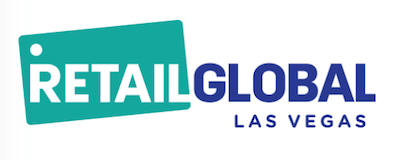 Location 1: Las Vegas (USA) / Date: October 9th – 11th, 2019
Location 2: TBD (Australia) / May 23rd – 25th, 2019
One of the best e-commerce conference & exhibition across the globe, Retail Global is a must-visit conference for any type of Amazon seller. This event helps expose you to a lot of new strategies on how to grow your business and take it to the next level.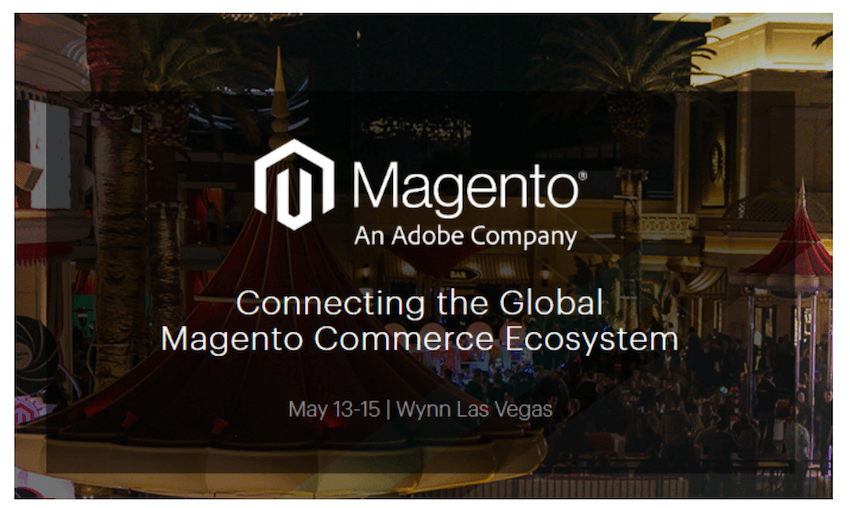 Location: Wynn Resort, Las Vegas (USA) / Date: May 13th – 15th, 2019
This event, hosted by Magento, is one of the most popular ecommerce platforms in the world. It really doesn't get more e-commerce-focused than this. With more than 150 speakers and 100 unique sessions, it's as comprehensive as they come. Over 3,000 attendees from 50 different countries will have the opportunity to learn about mobile development, payments, email marketing, data insights and more. There will even be Magento certification exams on site.

Location: Hyatt Regency, Toronto (Canada) / Date: May 7th – 9th, 2019
The eTail Canada is a great conference for any seller who's focused on eCommerce and omnichannel marketing. The areas covered are related to digital marketing, customer engagement, acquisition and retention strategies, analytics and much more. This conference is attended by entrepreneurs, vendors, and representatives from several big brands across the globe.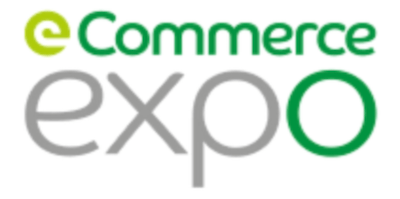 Location: Olympia, London (UK) / Date: September 25th – 26th, 2019
As this is one of the largest eCommerce conferences in the UK, and will be attended by more than 7,000 sellers from over 50 countries. Here, you'll get an opportunity to learn from at least 150 speakers and 200 vendors at this conference. This huge event is also a great opportunity to network with thousands of event participants.

Location: New York (USA) / Date: January 13th – 15th, 2019
NRF is one of the largest retail conferences, boasting more than 35,000 attendees and over 15,000 retailers from over 95 countries. This event attracts prominent speakers like Martin Barthel, Head of Global Retail & eCommerce Strategy at Facebook, Spencer Fung, CEO of Li & Fung, Arianna Huffington, Founder of Huffington Post, and many more.

Location: San Diego (USA) / Date: February 25th – 27th, 2019
Traffic & Conversion Summit is a great event, although it's not dedicated to selling just on Amazon. At this event, you'll have an opportunity to listen and learn from various renowned entrepreneurs and digital marketers about growing your business. Speakers include eminent entrepreneurs like Robert Cialdini, Ryan Deiss, Tom Breeze, Jon Morrow, along with many others.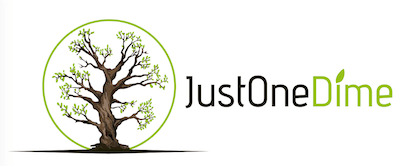 Location: Los Angeles (USA) / Date: TBA (February 2019)
Just One Dime Summit is an event where you will get an opportunity to learn from Seth Kniep and more than 20 experts. They'll teach you what it takes to be a successful seller in 2019. Topics ranging from starting your online business to managing sales and handling expansion are explored at this conference.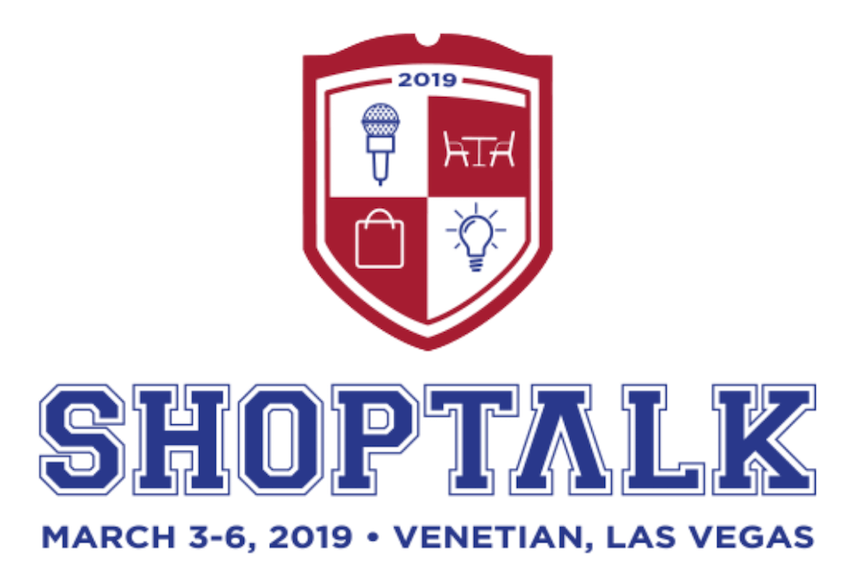 Location: Venetian, Las Vegas (USA) / Date: March 3th – 6th, 2019
ShopTalk is a must-attend for any retailer or merchant, whether e-commerce or not. More than 8,000 people from 3,000 companies are expected to attend this four-day event, which takes place at the Venetian hotel and casino in Vegas. The topics covered include checkout and payment experiences, fulfillment, logistics, company culture and more.

Location: Atlanta (USA) / Date: May 7th – 8th, 2019
Resonate by SellerLabs is a power-packed 2-day conference. This will be the 4th year of the conference, and the previous events have been very successful. Since the event is mostly attended by successful Amazon sellers, it allows you to network and explore ideas to help grow your business and take it to the next level.

Location: Hong Kong (China) / Date: TBA
Global Sources Summit is a 3-day e-commerce conference held in Hong Kong. It was selected as one of the Top Business Conferences by Forbes, and definitely worth your time. This event is ideal for mostly intermediate and advanced sellers.

Location: Atlanta, GA (USA) Date: May 6th – 8th, 2019
Looking to leverage social media better or turn more social followers into customers? Then The Social Shake-up might be for you. Here are just a few of the topics to be covered: SEO, crisis management, Instagram marketing, analytics, Twitter branding, social storytelling and brand evangelism. There's even an awards ceremony, networking events and associated webinars.
Location: Station, Berlin (Germany) / Date: February 20th, 2019
The E-Commerce Expo at Berlin is one of the top e-commerce expos that's attended by over 4000 visitors. Highlights include 32 presentations by e-commerce experts, along with hundreds of vendors and exhibitors.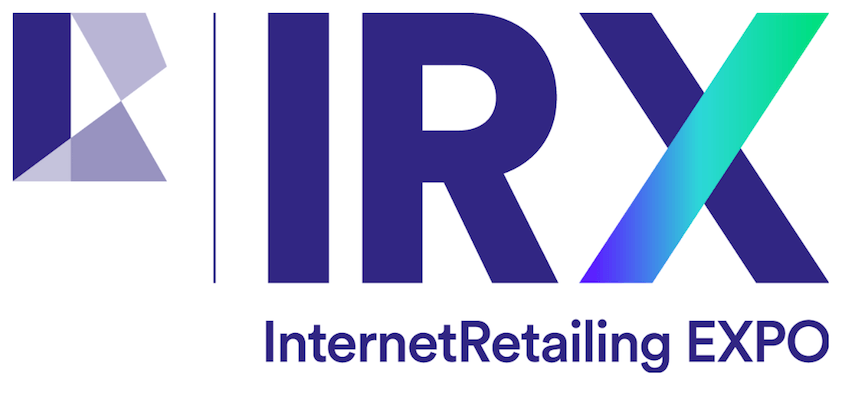 Location: NEC, Birmingham (UK) / Date: April 3rd – 4th, 2019
Internet Retailing Expo is the largest UK event with 8 free conferences, workshops, 30-minute one-on-one sessions (clinics), along with interactive presentations. Although it's not just for Amazon FBA sellers, they host more than 300 exhibitors and 5,000+ visitors, who are mostly larger e-commerce sellers.

Location: TBD (UK) / Date: September 6th – 7th, 2019
This event is a major ecommerce conference in the UK designed specifically for Amazon sellers. The speakers invited this year are mostly Amazon experts, former Amazon consultants, and Third-Party Sellers from the US and UK. This is a small scale event with around 350 visitors, but it's great for making new relationships if you've just started or plan to start a business.
Never miss a story from Egrow blog
Your Information will never be shared with any third party.