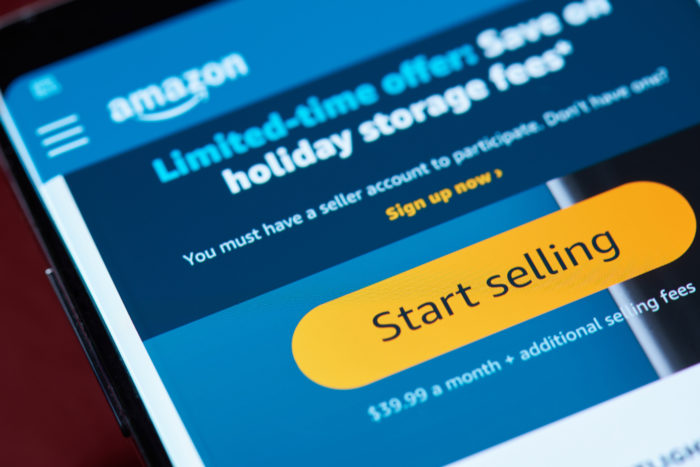 Guest post by Kamaljit Singh, Founder and CEO of AMZ One Step.
Last year has been challenging for all. It has impacted and altered different aspects of life including the e-Commerce market, part of which includes Amazon shoppers' behavior. 1 out of 3 shoppers spent more time shopping online between July and September 2020. Additionally, final quarter holiday shopping occasions were helpful for online retailers. Keep these aspects in mind. We can predict progress in online shopping in 2021.
In 2021, sellers have to be attentive and keep an eye on every change because it will affect online shopping and the market. By paying close attention, we will be able to get spots and improve sales and product rankings. Amazon is a place with over two million active third-party sellers.
To improve and successfully grow their business, the seller must stay afloat of yearly market trends. Some ways that can help give you the spotlight among competitors are: