How the Chinese New Year will Affect your FBA Business! Tips to Succeed!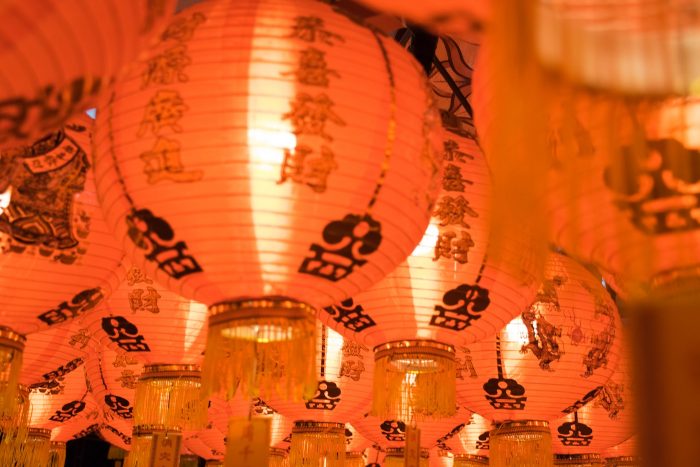 Late production, back to back holidays, and tons on our plate; I think we can all agree that 4th quarter is insane.
Everyone is trying to maximize sales during the holiday, that they lose sight of upcoming dates that are unrelated, but equally important.  The Chinese New Year is going to sneak up on a lot of sellers this season, so I want all my readers to be well informed and well prepared. If you aren't familiar with the Chinese New Year, it is a holiday universally celebrated in China were all Chinese citizens shut down the business, school, activities for a month and celebrate their holiday.  China is the world's largest manufacturer and exporter of goods; therefore, this holiday affects trade and production of goods all around the world. It is important to stay on top of inventory levels and production lead time if you're sourcing your product from China. Today I'm going to share with you some information about the holiday's traditional, a suggested timeline of dates to get certain tasks done, and how to decide what inventory levels you will need during this time by using Egrow's Live Product Scanner.
What is CNY?
The Chinese New Year (CNY) is universally celebrated by Chinese people around the world.  The Holiday is also referred to as the Spring Festival or the Lunar New Year. This holiday does not follow the western calendar, it follows the lunar calendar so the Chinese New Year's date ranges.  In 2020, CNY starts on January 25, 2020, and the government recognizes the next 7 days as a national holiday, closing all schools and businesses. While publically everything is closed for 7 days, it is pretty standard for businesses to close until after day 15.  Day 15 is the Lantern Festival, which symbolizes the end of the Chinese New Year. While Lantern Festival depicts the end of the holiday, it is extremely common for most industries to be shut down for 3 to 4 weeks in total in this time frame.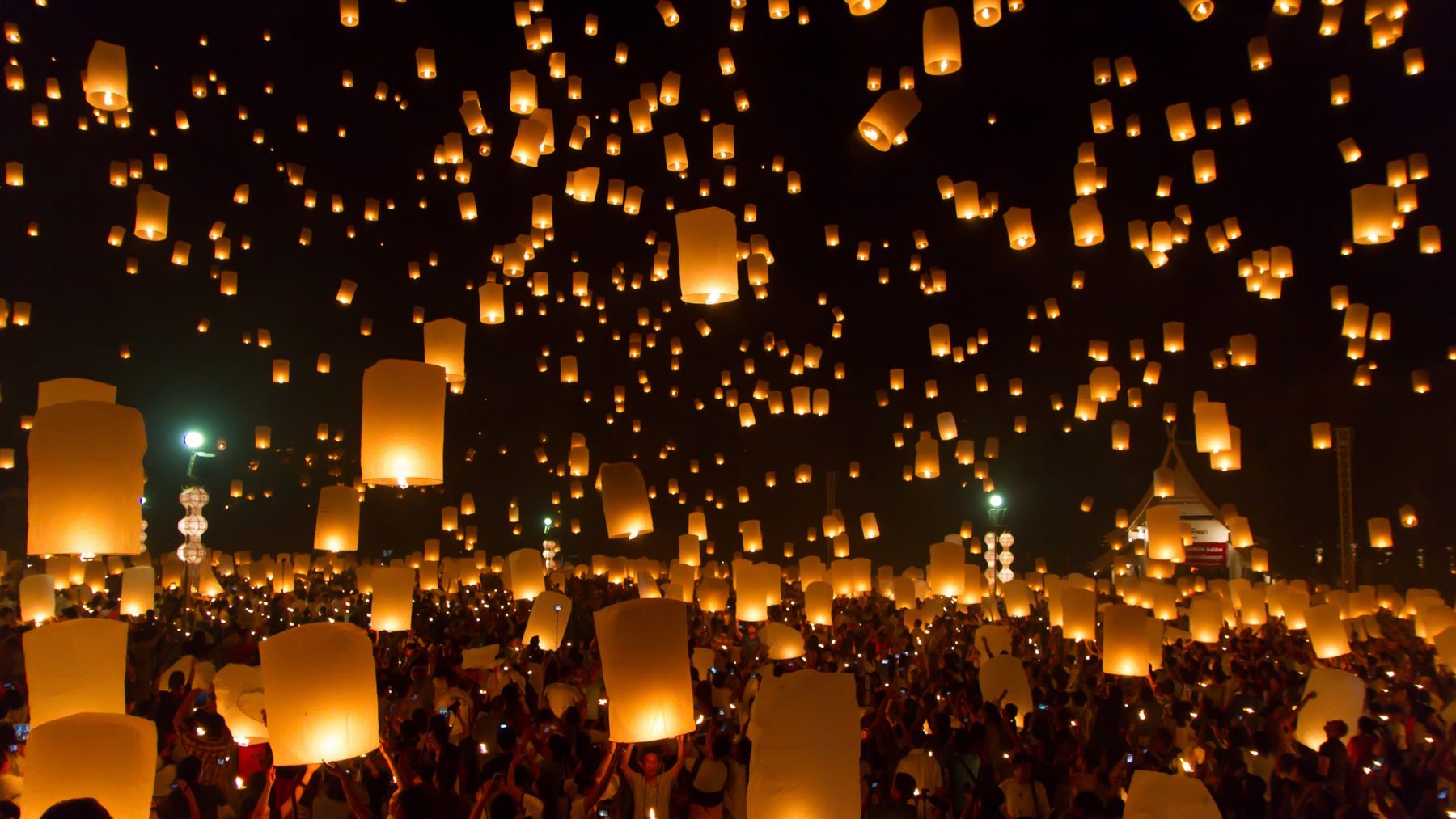 Even though this is only a Chinese holiday, this has a direct effect among countries and trade around the world.  China is the biggest exporter of the world's total production; the USA and EU being the runner ups. So when an entire country pauses production for 2-4 weeks, this is a huge impact on the chain of supply.  Below are a few impacts of production during Chinese New Year:
Increased Costs:  Due to high demand, transportation vessels increase their prices around the Chinese New Year.  Sea and Air shipping prices increase before and after CNY.
Increased Demand: With multiple companies putting in orders at the same time, production time takes longer than normal.  Every aspect of getting your product from the factory to Amazon requires a longer
Increased Volume:  So many products are being produced at this time, it would be naive to say that quality controls aren't slightly lower.  Even though you are feeling time-sensitive, make sure you take a day to get an inspector in to look at your products!
Shipping Impacts: Every component of the supply chain does get impacted, even shipping.  Shipment must be at the port 10 days prior to CNY to ensure it ships before the holiday. Shipping slots get congested and your shipment may be pushed back during this time.

WHEN DO I ORDER?
So now that we've discussed impacts of production during the Chinese New Year, let's talk about what you can do to prep as an FBA seller.  I've put together a timeline based on major US holidays. Please be aware that depending on what marketplace you sell in, the major holidays will be different. This is something you'll need to research if you sell outside of the US.
October (Q4 starts)
Nov 26: Thanksgiving
Nov 27: Black Friday
Dec 2: Cyber Monday (consider this to be PrimeDay 2.0)
Dec 25: Christmas
January (Q1 starts)
Jan 1: New Years Day
Jan 25: Chinese New Year
So you need to take the following days into consideration when timing out when to put in an order for your product:
-Is this a regular repeat order?
-Am I modifying anything in this product?  If so, how long will this take?
-Am I adding additional units to this order?  If so, how many? What's the added amount of time this will take?
-What is the lead time for production on my product? Ask your supplier if you don't know.
-How many days do I need to account for getting my product from my supplier to my freight forwarder?
-Am I doing sea or air shipping?  How many days in transit?
Now that you've answered these questions, you should have a good idea of how many days in advance you need to order your product.  For example, if this is a regular repeat order for 1,000 units and you know production takes 20 days and shipping takes 30 days, you'll want to contact your supplier at least 50 days before CNY.  If you are planning on adding modifications to your current product that take more discussion and sampling, you need to allow for additional time. Make sure you are cautious about this timeline approaching quickly!
HOW MUCH DO I ORDER?
This is usually where things get tricky, but I have a secret tool to share today.  So the toughest question is, am I ordering enough inventory? The easy answer would be to look at your sales from January and February of last month; but that doesn't account for how your rank has grown, any adaptations you've made to your listing, or if you're a brand new seller.   So I'll make it super simple for you guys.
The best tool to estimate inventory needs is absolutely Egrow's Live Amazon Scanner.  This will tell you so much information about similar listings in your market but will also give you a good idea of the demand in the market and your product specifically.  You can see products weight, a listing quality score, the number of sellers on the listing, and also the estimated number of sales the product gets per month. You want to make sure that you are ordering at least enough inventory for two months  (January and February). So to find the number of products you should order for CNY, you want to search your product's ASIN in the Live Amazon Scanner. So for tutorial purposes, let's say your product is this: B0032UY0C4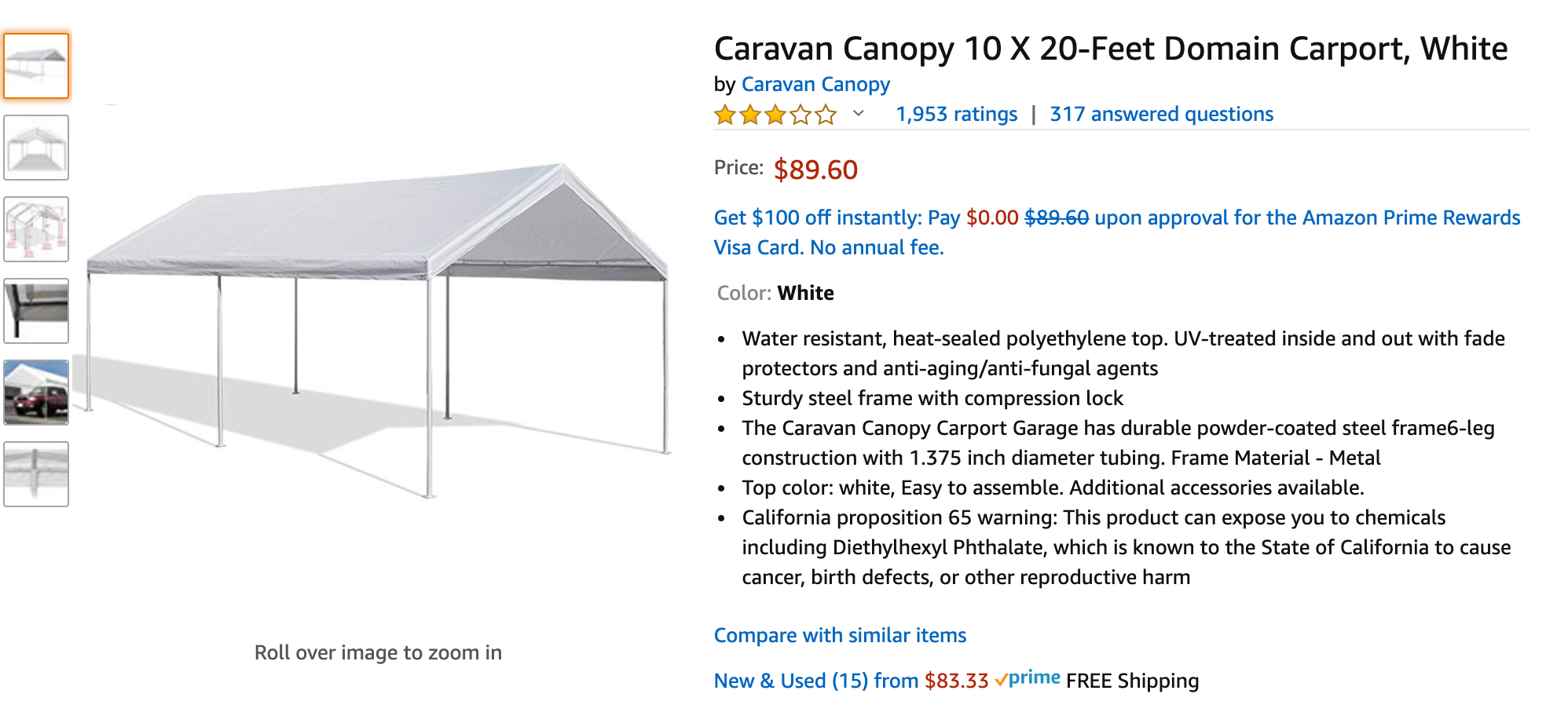 Go to Egrow's Amazon Live Scanner, enter into the search bar. Click your product info.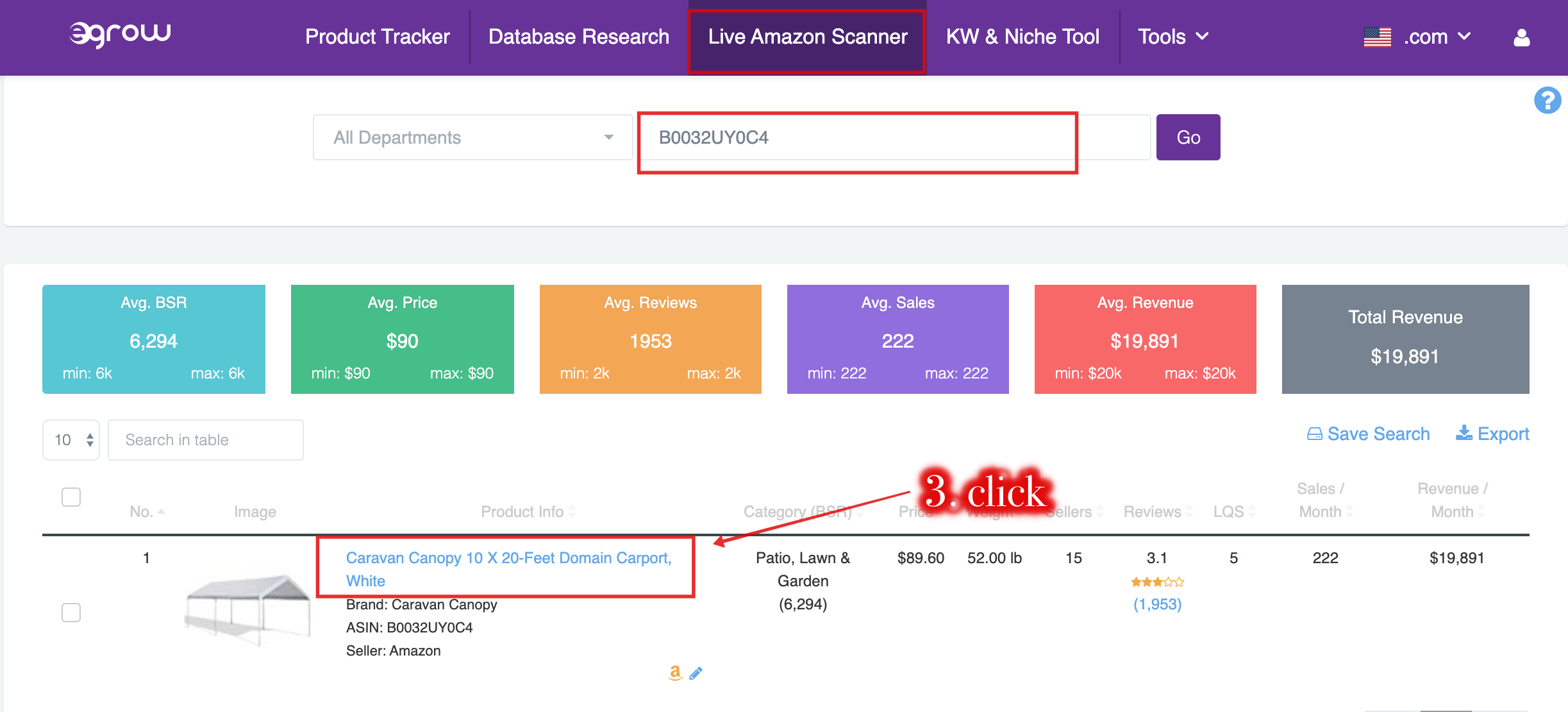 Scroll a bit down and you will see some statistics about your product, go to 'Est. Monthly Sales'.  Like I said earlier, I would recommend ordering at least two months worth of inventory to be on the safe side.

Since CNY is during Quarter 1 which can be a slower season, you want to take into consideration estimated monthly sales from Quarter 3 as well (a similar sales volume to Q1).  If you were only taking into consideration Q4 sales volume, you may be over-ordering depending on your needs. So Egrow has set up a 4 month estimated sales chart for you to review what your Q3 sales volume looked like.  I would make sure you are taking that into consideration when you order your inventory. This will ensure you are ordering the right number of units because this data correlates specifically to your product and sales history.

Overall, ordering for the CNY should not be stressful or something to worry about too much; but, it's something that you need to get in order right now! Waiting too long can result in low or no stock and I would hate to see your rank due to a simple timing issue.  Make sure you are paying attention to my Holiday chart above and get your orders in well in advance! Make sure you are communicating with your supplier right now; asking about lead times, CNY closure dates, and when you should put your order in.  Using Egrow's Live Amazon Scanner will make it extremely easy for you to order the right amount and at the right time, to ensure your product is delivered in time.  So don't wait, the Chinese New Year is right around the corner and we want you to be ready.  Cheers!
Never miss a story from Egrow blog
Your Information will never be shared with any third party.