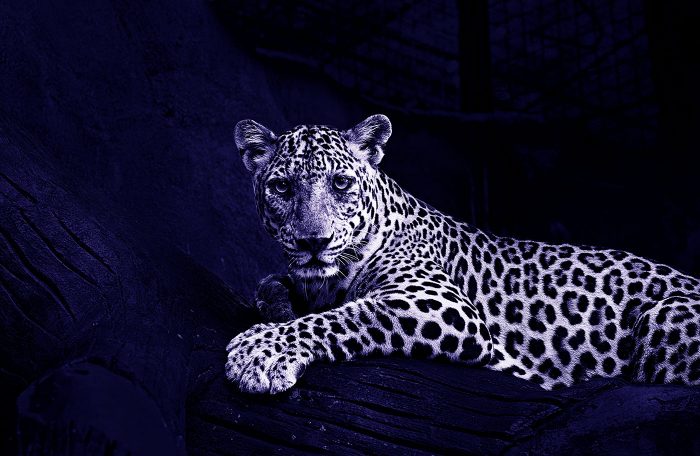 Did you know that a lot of the folks who buy from promotional product sites are actually private label resellers or using online arbitrage?
The best promotional products, the ones that drive the highest demand, should naturally have some commercial appeal. That's why you'll find a lot of the best selling items online also available in university gift shops and bookstores. Promotional product sites really are a great resource when buying custom branded items in bulk if you want to skip dealing with the costs and hassles of contracting with a factory in China.
It's not just retail shops and publishers making money from selling their private label products. Modern internet marketplaces and web stores have made it much easier to create a private label brand for hopeful entrepreneurs wanting to start their first business from home.