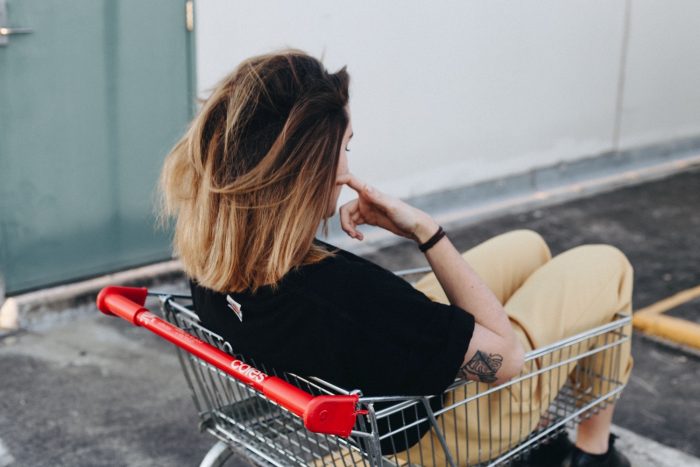 As one of its newest features, Amazon Subscribe & Save is a digital version of a loyalty card, rewarding customers for their regular purchases. The Amazon Subscribe & Save Program is perfect for supplies that are used on a monthly, bimonthly, or another recurring basis. Such products could include food, drinks, toiletries, health products, and so much more!
Purchases on select products can receive a 5% or 15% discount when deliveries are set for regular shipments.
These shipments can be varied by the number of products shipped, their frequency, and the date of shipment. Not only can you receive discounts on price but Amazon Subscribe & Save allows you to receive free shipping on orders as well. Amazon Prime members are also able to obtain up to a 20% discount on some items.