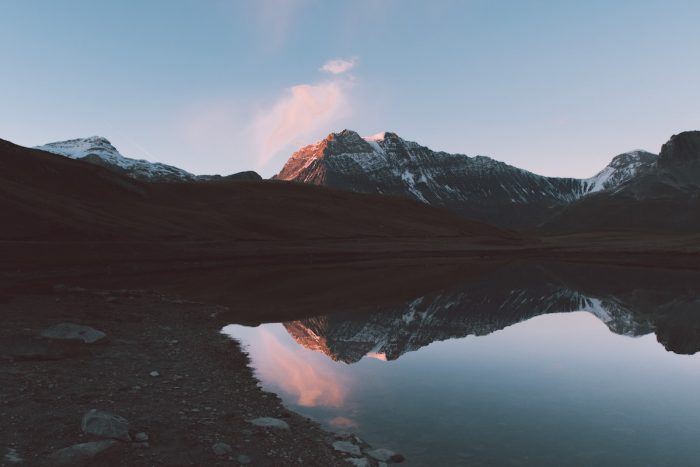 So you have researched into countless niches using Egrow to find potentially profitable products to sell on Amazon. Right now, it's time to head over to Alibaba to find reliable suppliers!
Alibaba is one of the most popular ways to source for private label suppliers as there are tons of factories in China manufacturing everyday products from garden supplies to phone accessories. Apart from a huge variety of products, suppliers on Alibaba also provide reasonably good prices due to high competition.
Maybe you just started selling on Amazon and this is your first time importing, or perhaps you are new to the Amazon business? Or you have no experience dealing with suppliers on Alibaba? Don't fret, this article will give you extensive details on how to contact suppliers on Alibaba, how to present your business, and how to avoid scammers on Alibaba. Plus, I will also include questionnaires and email template that you can adapt and use yourself making this process easy and enjoyable.