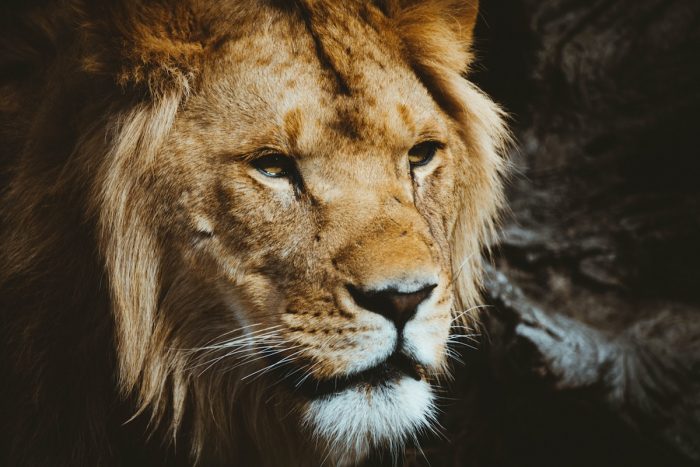 Using the right keywords to optimize your Amazon product listing might have a significant influence on your business results. The best and easiest way to find profitable keywords is actually to copy them from your competitors who already did all the hard work.
What are organic search keywords?
If you type "yoga strap" in the Amazon search box, product results that will appear are optimized and are ranking for that keyword ("yoga strap") – obviously ignoring listings with "Sponsored" mark.
This kind of keyword is called organic keyword.
The insight about competitor's organic keywords is a gold mine for your Amazon business.