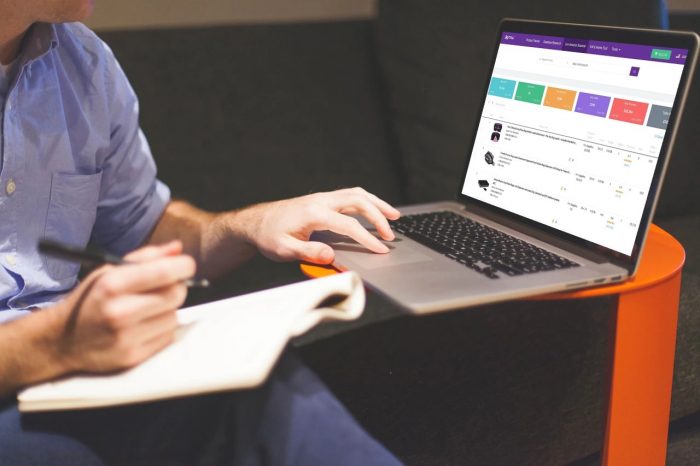 As Amazon sellers, we have one thing in common; we're always searching for products that deliver a profit.
The problem is, many of us still use outdated product research techniques. While old methods worked in the past, today you need sophisticated and creative solutions to take your Private Label Products to the next level.
I'm going to show you how with a fresh perspective and a lot of elbow grease, how we find products that haven't been taken over by competition in years. You can find great products to sell on Amazon, all with the help of Egrow.
These are methods suitable for both new and established Amazon sellers.